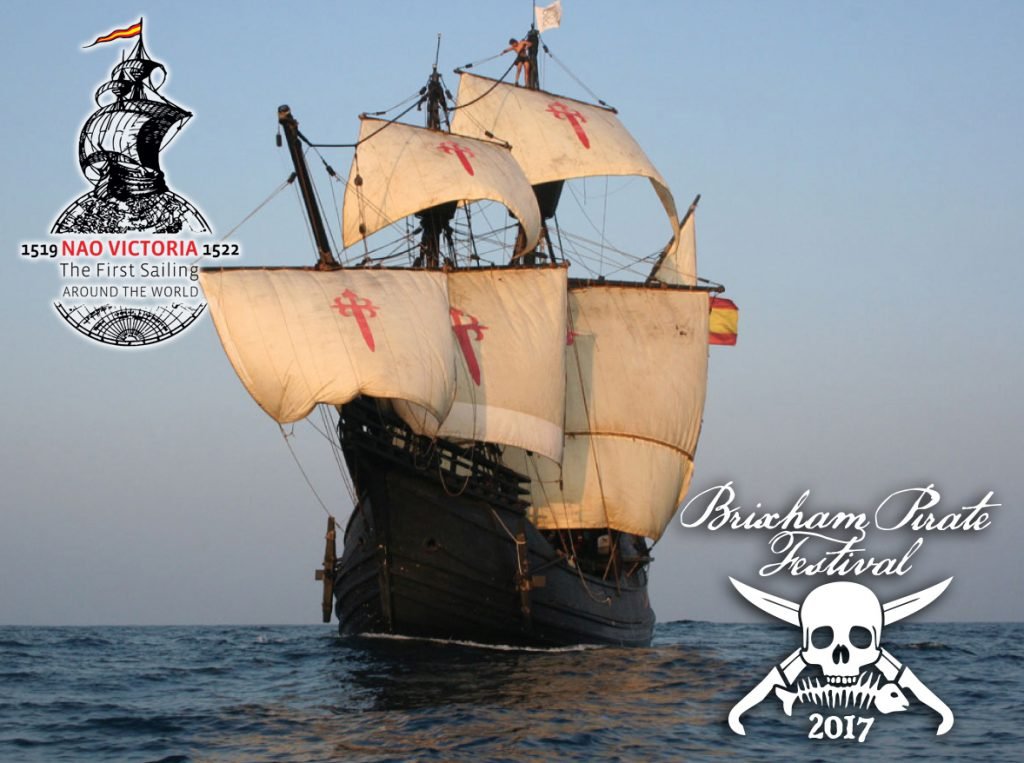 We are extremely excited to announce that this years' Brixham Pirate Festival will be hosting the historic Neo Victoria, Ferdinand Magellan's ship!
On the 8th of September of 1522, eighteen men with their captain Juan Sebastián Elcano on board the Nao Victoria managed to set a milestone with the biggest achievement in the maritime history. A er almost three arduous years at sea, these men were the rst to sail across vast oceans and showed how big the earth really was.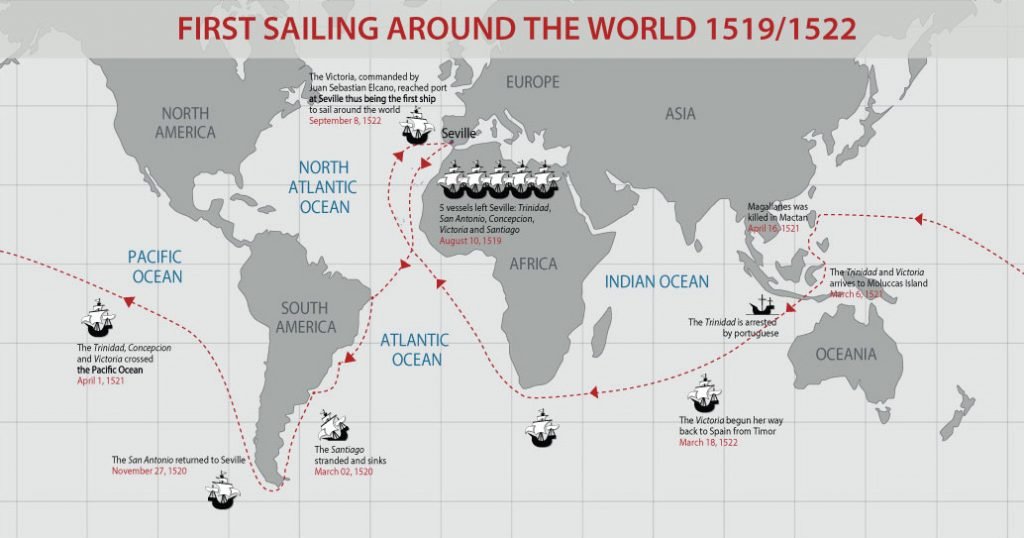 The Nao Victoria will be sailing into Brixham Harbour especially for the 2017 Brixham Pirate Festival, and will be available for viewing throughout the entire festival.
This incredible vessel is not to be missed, step back in history by stepping on board one of the most important ships to have sailed the seas!
Purchase Your Tickets Online Here!