The Brixham Pirate Festival is an annual gathering of the worlds most infamous pirates and lowly scallywags.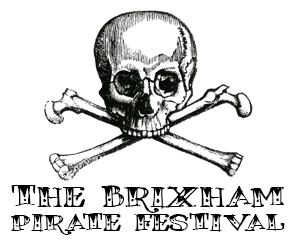 Located in the historical port of Brixham in South Devon, the festival has gone from strength to strength over the past 8 years and 2017 aims to be better than ever!
The 2018 Festival Runs From
May 5th to 7th 2018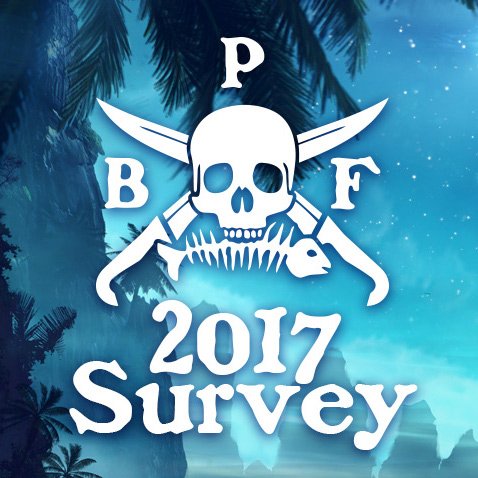 Ya'arrrg! It be that time of year when we look to 2018!
We've made a little survey, and would be extremely grateful if you would take 5 minutes out of your pirating duties to take part!
As a thank you, we'll be holding a draw in September to win a pirate prize pack! Be sure to enter a valid email if you want to take part, but don't worry if you don't, you can help us with the survey without!