The Brixham Pirate Festival is an annual gathering of the worlds most infamous pirates and lowly scallywags.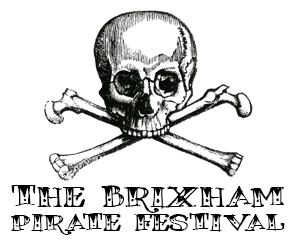 Located in the historical port of Brixham in South Devon, the festival has gone from strength to strength over the past 8 years and 2017 aims to be better than ever!
The 2018 Festival Runs From
May 5th to 7th 2018
Ya'arrrg! It be that time of year when we look to 2018!
Thanks to all those who filled in our survey for 2017! We'll be drawing a winner shortly!