Where to Stay
The Brixham Pirate Festival brings tens of thousands of people into Brixham each May Bank Holiday, where do they stay? All over Torbay usually!
This page is here to spotlight the finest of establishments to lay your weary head at the end of a long day of pirating! Each Hotel, B&B, Holiday Park and Camp Ground featured here is not only a cut above the rest, but they have also helped in either the funding or organisation of the Festival.
Holiday Cottages UK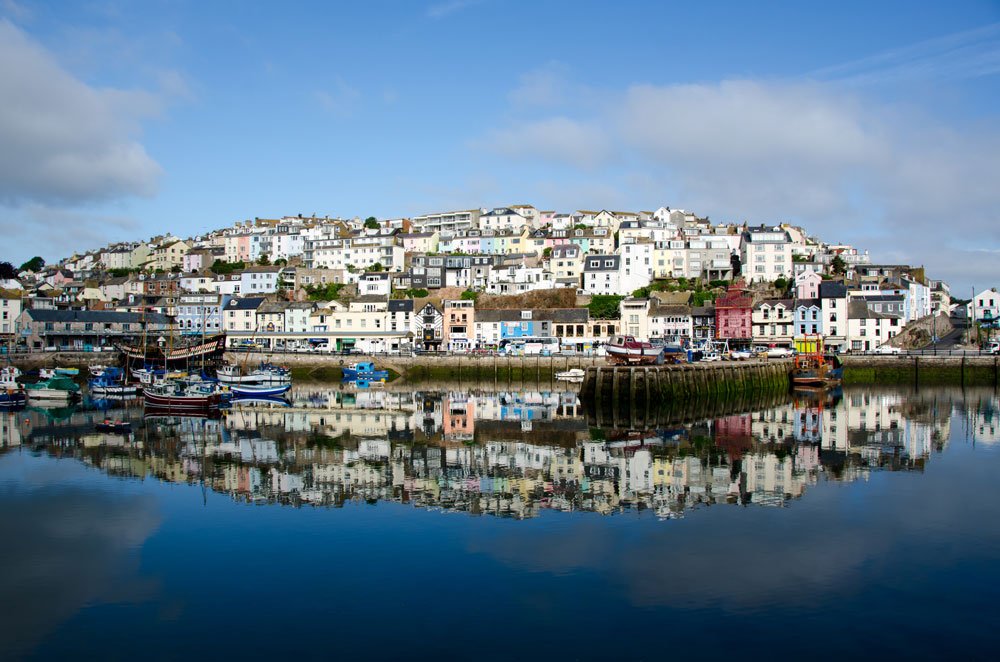 Holidaycottages.co.uk offers a choice of more than 90 personally inspected holiday cottages in Brixham and beyond – perfect for anyone looking to discover this charming fishing village, its gorgeous surrounding coastline and the wealth of entertainment offered at the Pirate Festival.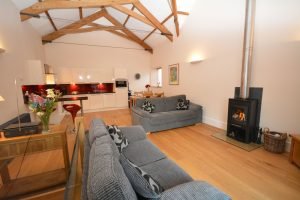 They have a variety of cottages in Brixham available for all kinds of breaks, including family-friendly, romantic and large cottages. Dogs are welcome to stay at more than 60 cottages in the collection, so there's no need to leave your pet at home either, and for those seeking an accessible holiday, there is also a range of ground-floor and single-storey apartments available.
Each of the cottages in the holidaycottages.co.uk collection offers a real home from home and has everything you need to fully enjoy your stay in Brixham. Many come with extra touches to make your break even more indulgent; luxury features include Sky TV, four-poster beds, games rooms, open fires and even swimming pools.
Head to www.holidaycottages.co.uk to check out their range of cottages and find your perfect place to stay!