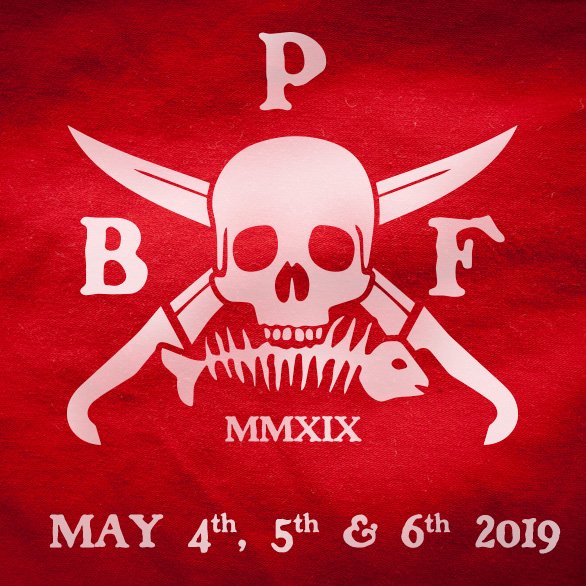 The Brixham Pirate Festival is jammed packed with wonderful things to see and do, we have some of the best piratical bands in the world, market stalls, a family area, incredible skirmishes and reenactments and more!
Best of all, the festival is totally free to the public! We are able to do this solely through public and corporate support in the form of donations and sponsorships, so please give generously!
Below you will find some of the events for this years festival, keep checking back as we add more*

The Brixham Pirate Festival runs from Saturday, May 4th to Monday, May 6th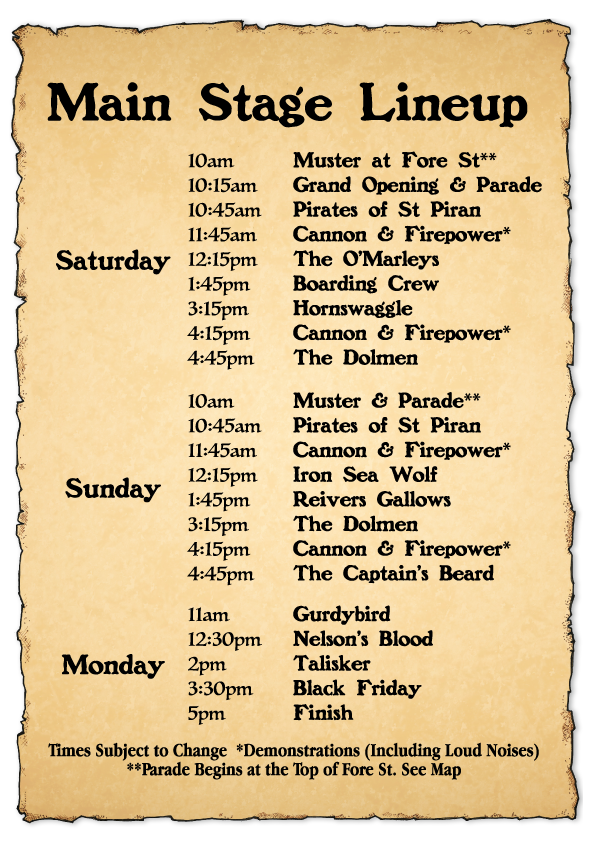 Festival Map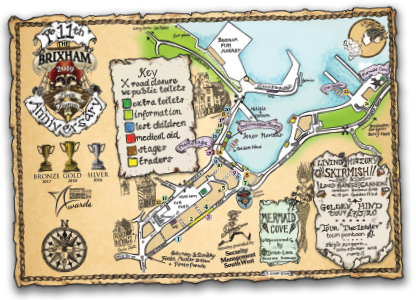 Festival Performers
The Dolmen

The Dolmen are a relentless organic Celtic rock band born from the county of Dorset, England. Their mission has been to infiltrate the minds and souls of a growing audience with their tribal rhythms and powerful spiritual renditions.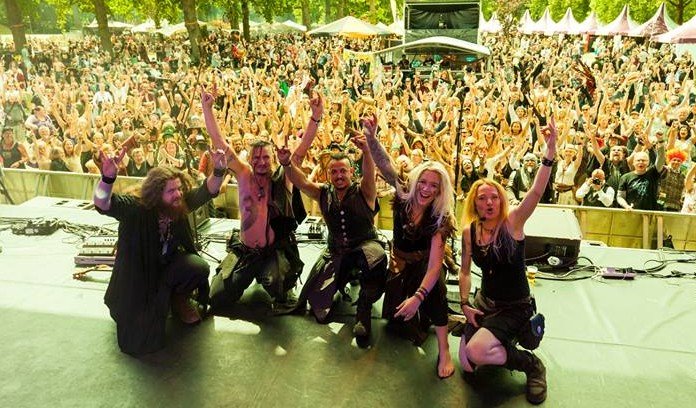 The Dolmen was founded by prolific song writer & lead singer, Taloch Jameson and after a few changes over the years, the current line up has been solid since 2010 when drummer, Chris Harris, joined to complete the experience. Josh Elliott, lead guitarist, joined The Dolmen family in 2009 and Kayleigh Marchant, bass guitar & vocals, became a member in 2008. After breaking into Europe The Dolmen then found Anja Novotny, flutes & keyboard, in 2015.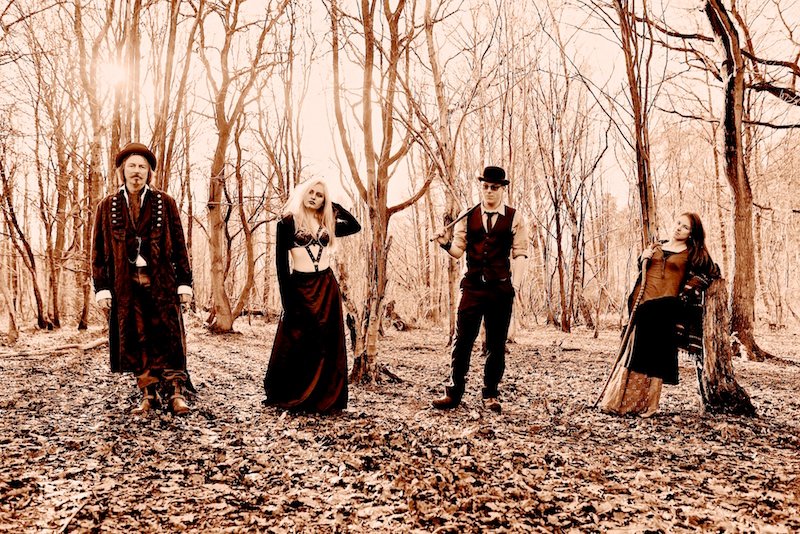 Hornswaggle
Hornswaggle hail from Deepest Darkest Staffordshire.
This will be there 6th appearance at the Festival.
These troubadours of twisted tales bring you songs of love, lust and loss.
Wrapped up in their own folk style are stories of hangings, pirates, pagans and the demon drink.
The Pirates of St Piran
The Pirates of St. Piran have been together in various forms for more than 10 years now. They are a non-profit making charity fundraising group working primarily for the RNLI, Cornwall air ambulance and Children's hospice Southwest. They have raised more than £65,000 for these and other charities.
They are based in deepest darkest Cornwall and perform at festivals and pirate events all over the west country, performing their own unique and exciting brand of rocky sea shanties, Cornish folk songs along with their own original songs of the sea.
They have released 6 popular albums so far and have on occasion reached the top 20 of the folk download charts.
Reivers' Gallows
Reivers' Gallows are a five piece folk based band from The Forest of Dean, Gloucestershire.
Playing a mix of English and Irish folk tunes and songs with a dash of sea salt for good measure, the band have been playing various festivals and re-enactments for the last five years (also as The Six Foot Way).
Look forward to beer drinking, foot stomping, sing along music.

For the past five years, the Festival has hosted a Family Area specifically for our little Pirates and this year we are proud to bring you a very special attraction!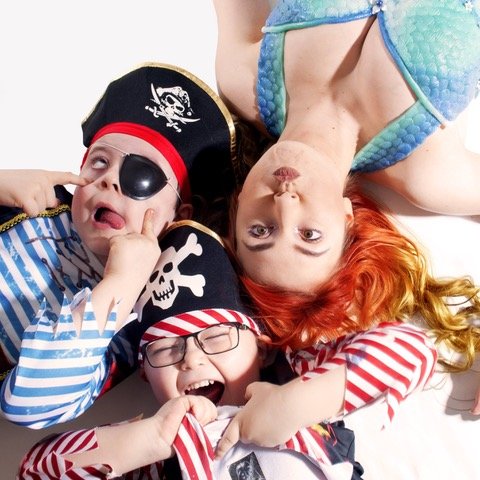 This year promises to be a veritable treasure trove of excitement with a boat load of exciting skirmishes, fantastical yet historical re-enactors, and everything in between! Click to read more!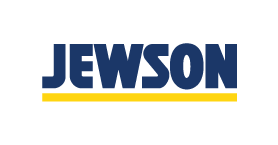 A Special Thank You to our Donors, Friends and Supporters!
Fair Winds, Brookside, Melville, The Vigilance, Cards2Confetti, Eric Lloyd & Co Estate Agents, Lloyd Maunder Butchers, Boyce Real Estate, Bastins, Rio Fish and Chips, Hans Gifts, Simply Fish, I.scream, Golden Fish, Bon Bon & Fullers, Prince William, The Golden Hind, Spex, Primrose Properties, Inspirations, Liberty & Another Chapter, Shipmates, John @ Bay Coffee Co, The Old Market House, Brixham Chamber of Commerce, Bloor Homes, Jewsons, ERBid Company, Bays Brewery, Brixham Town Council, Interline, Brixham CC, JR's Pirate Cove, MDL Marinas, NLS, Simon Pinder, Sean Clarke, Sea School, Team SS Medical, Trinity Sailing, Upton Manor Farm, Yacht Club, Steve Pellant of Ads4Less, Chris Slack Photography, The Guardhouse Cafe (Berryhead)
*All events are subject to change.