 The Brixham Pirate Festival
Celebrating The 12th Year!
One of Britain's biggest and best (in our humble opinion), Pirate Festivals!
The Brixham Pirate Festival began in 2007 when members of the community decided to create an event to liven up one of the quietist bank holidays of the year.
Since those humble beginnings, the festival has grown into one of the biggest pirate gatherings in the world, and attracts people from all four corners to partake in a weekend of Piratical merriment! Saturday April 30 : 10am-5pm
Sunday May 1 : 10am-5pm
Monday May 2 : 11am-4pm
Brixham, South Devon
TQ5 8DY

Atyla
1800s Inspired Sailing Ship
With an impressive construction story and history, Atyla has also remained in the same family her entire existence.  Atyla's current innovative project is building an international community of sailors skilled both on and off the water.
Trafalgar Gun Co.
Artillery Displays
The fantastic Trafalgar Gun Company, wearing authentic uniforms (www.trafalgarguncompany.com) use reproduction gun-decks, guns on carriers, and artillery to give audiences a small taste of what it would have been like to be in a nineteenth century naval battle.
Visit the Brixham Pirate Festival 2022 Page for more details!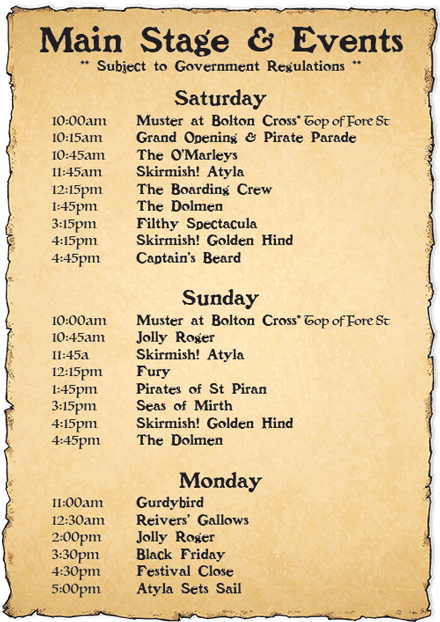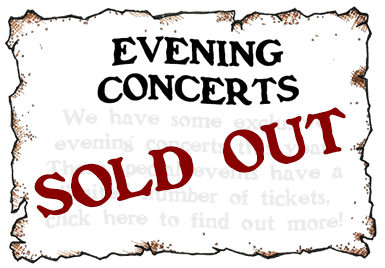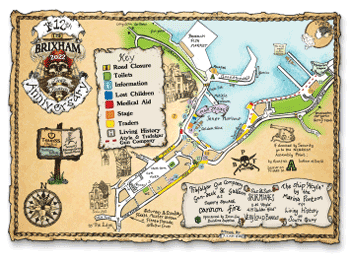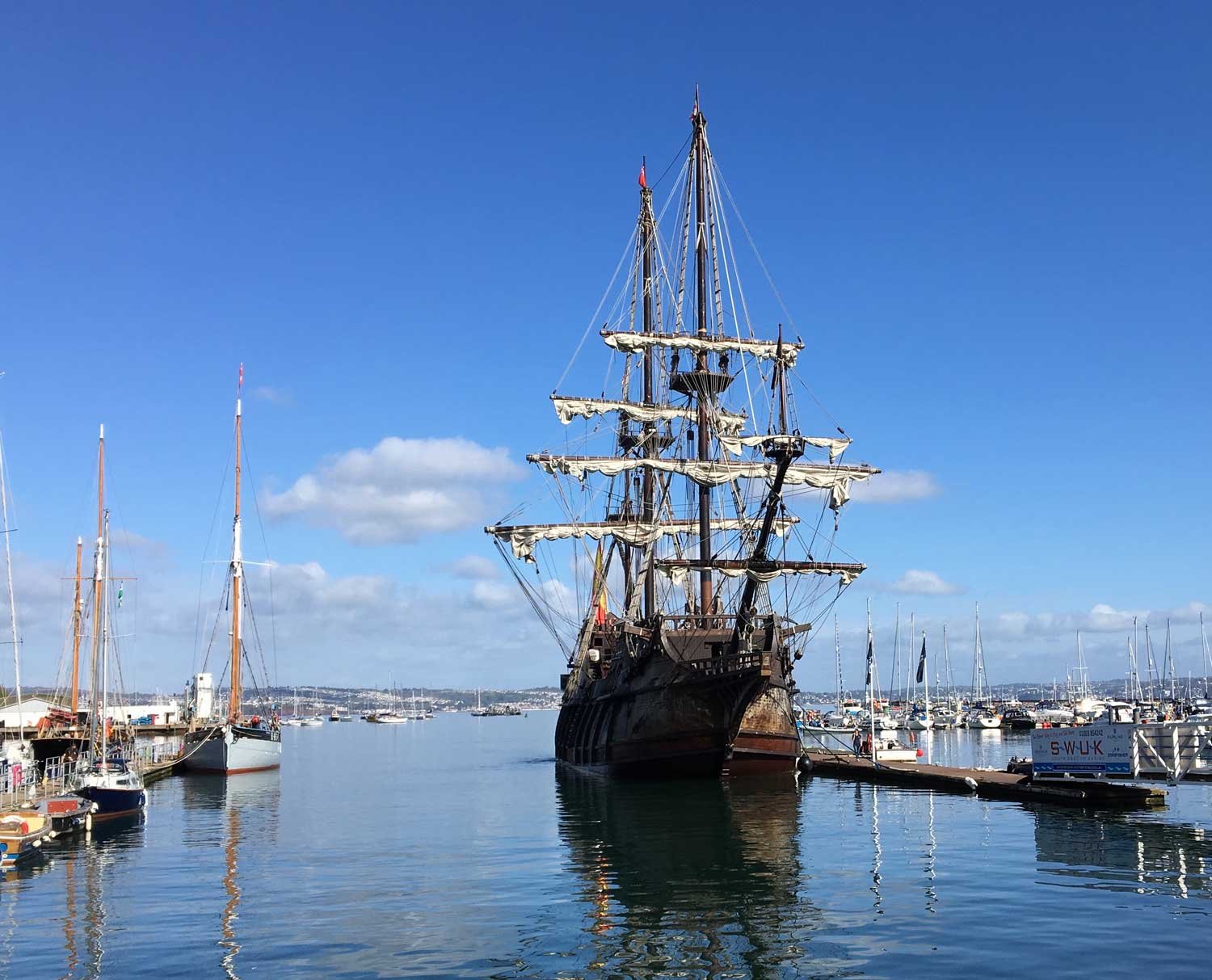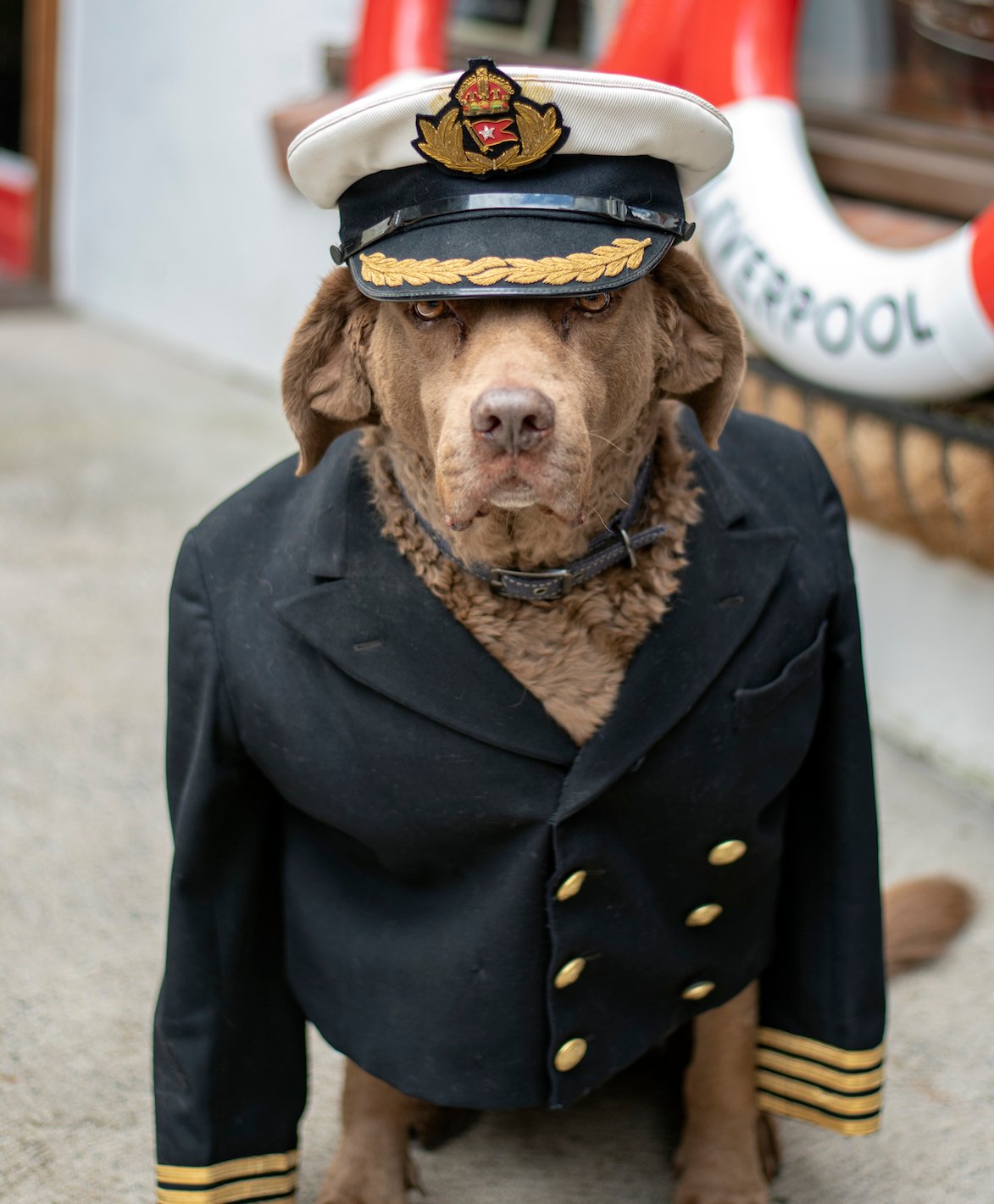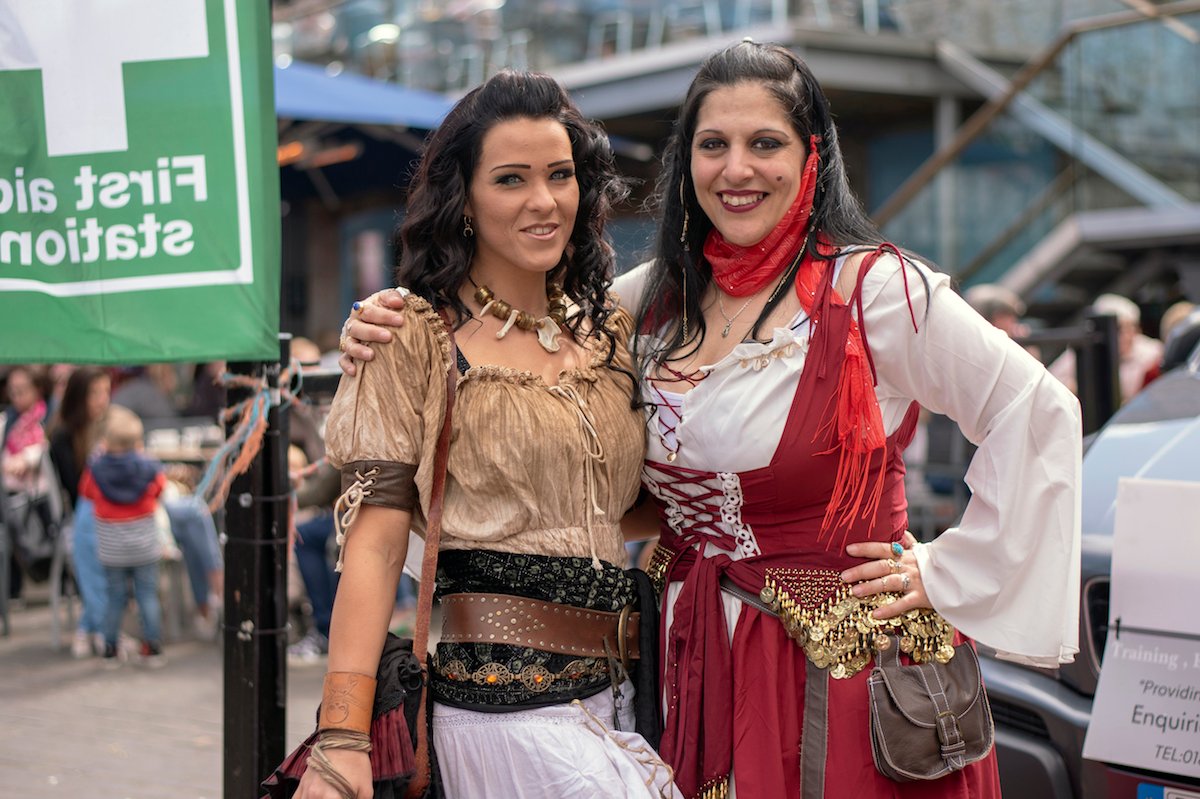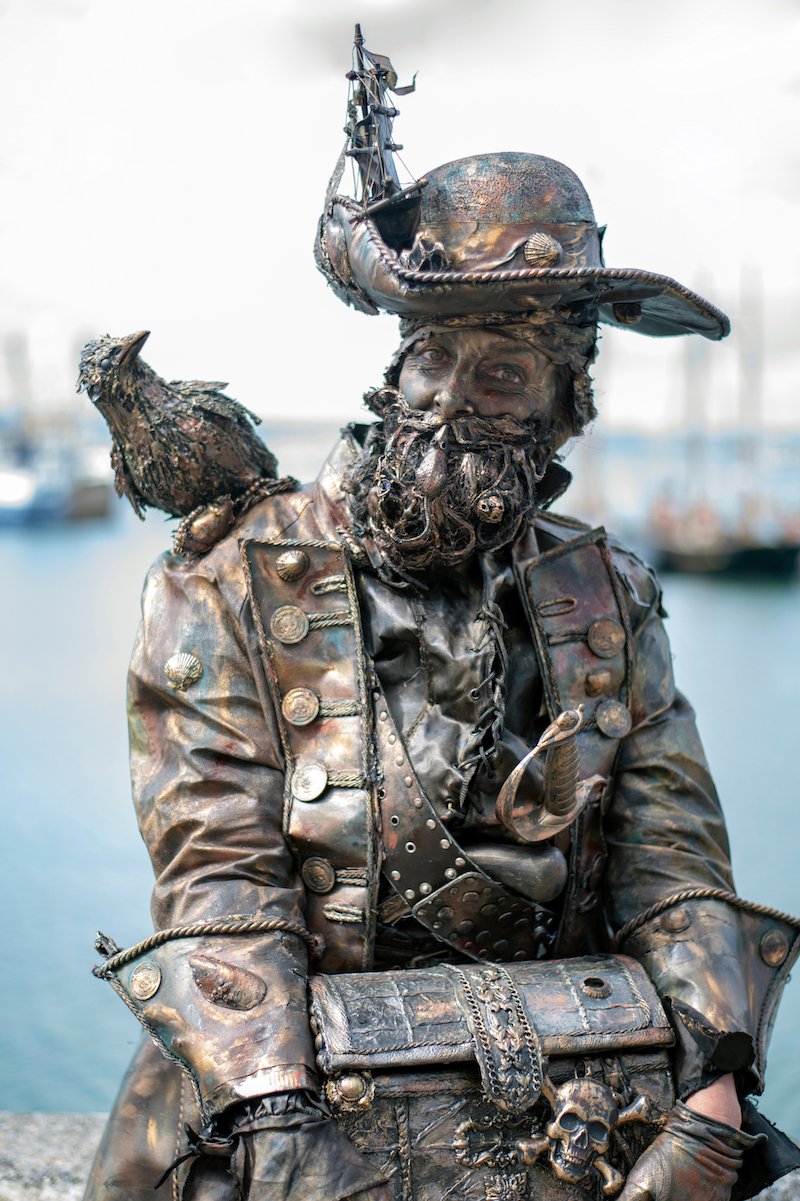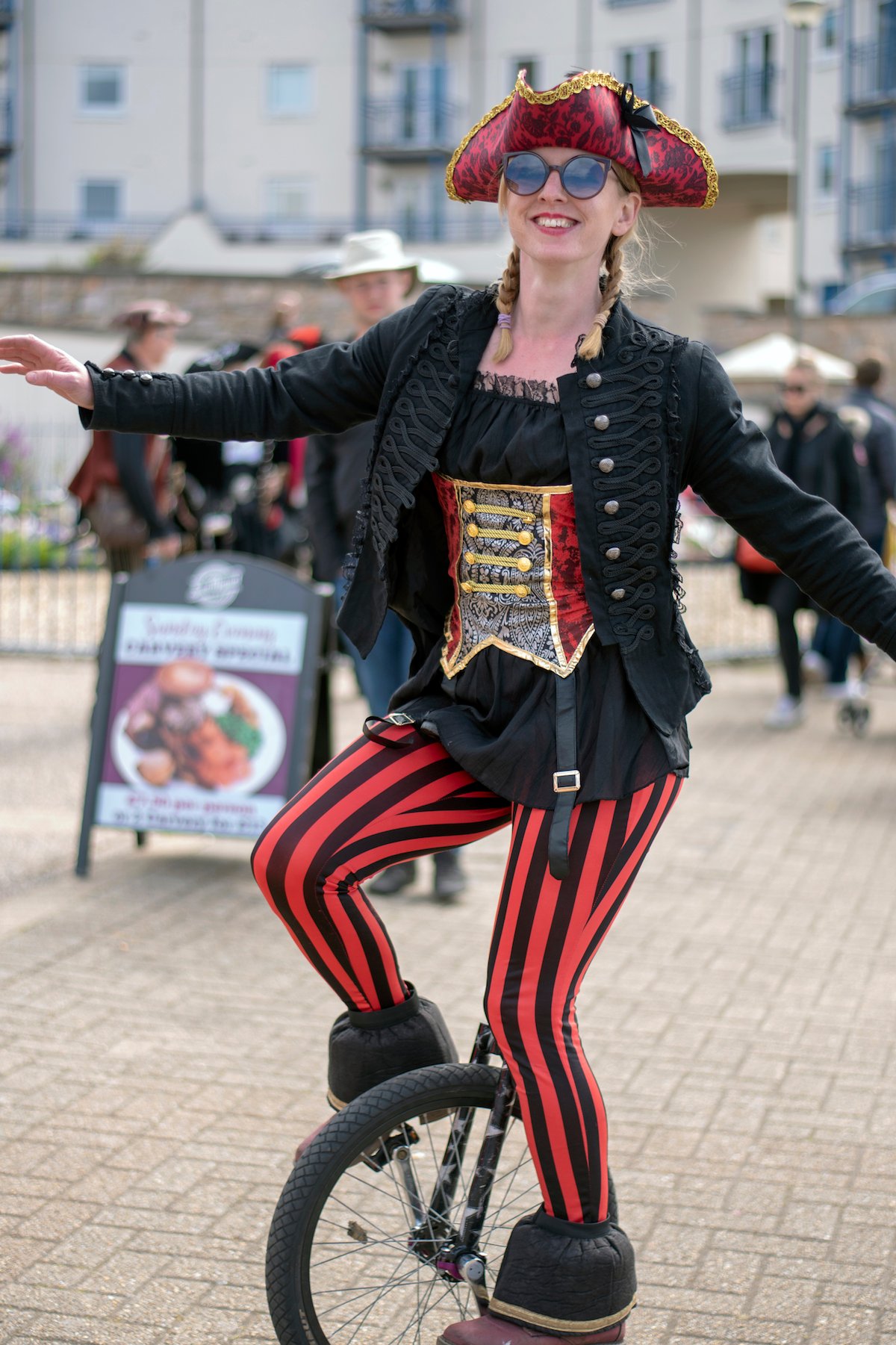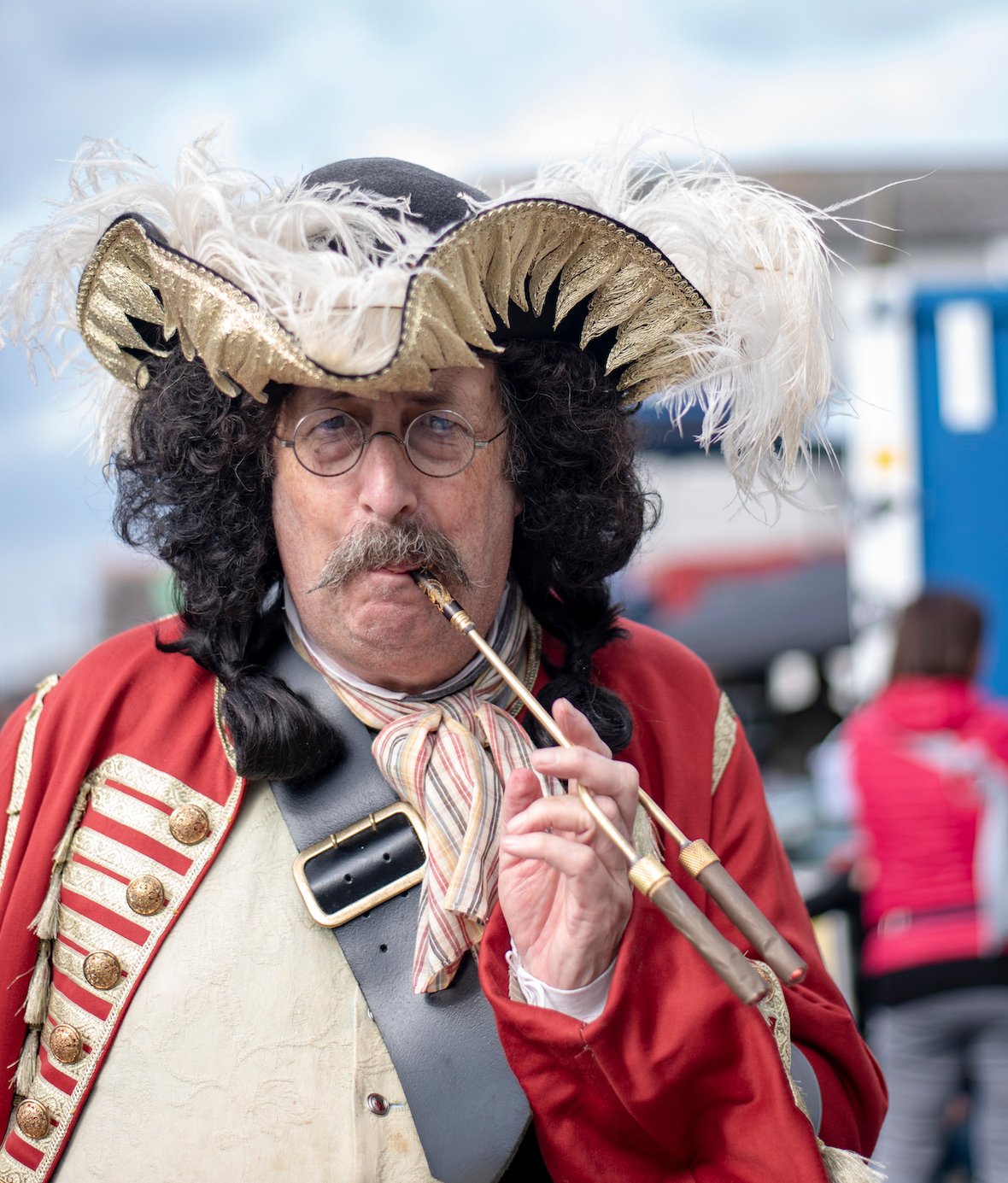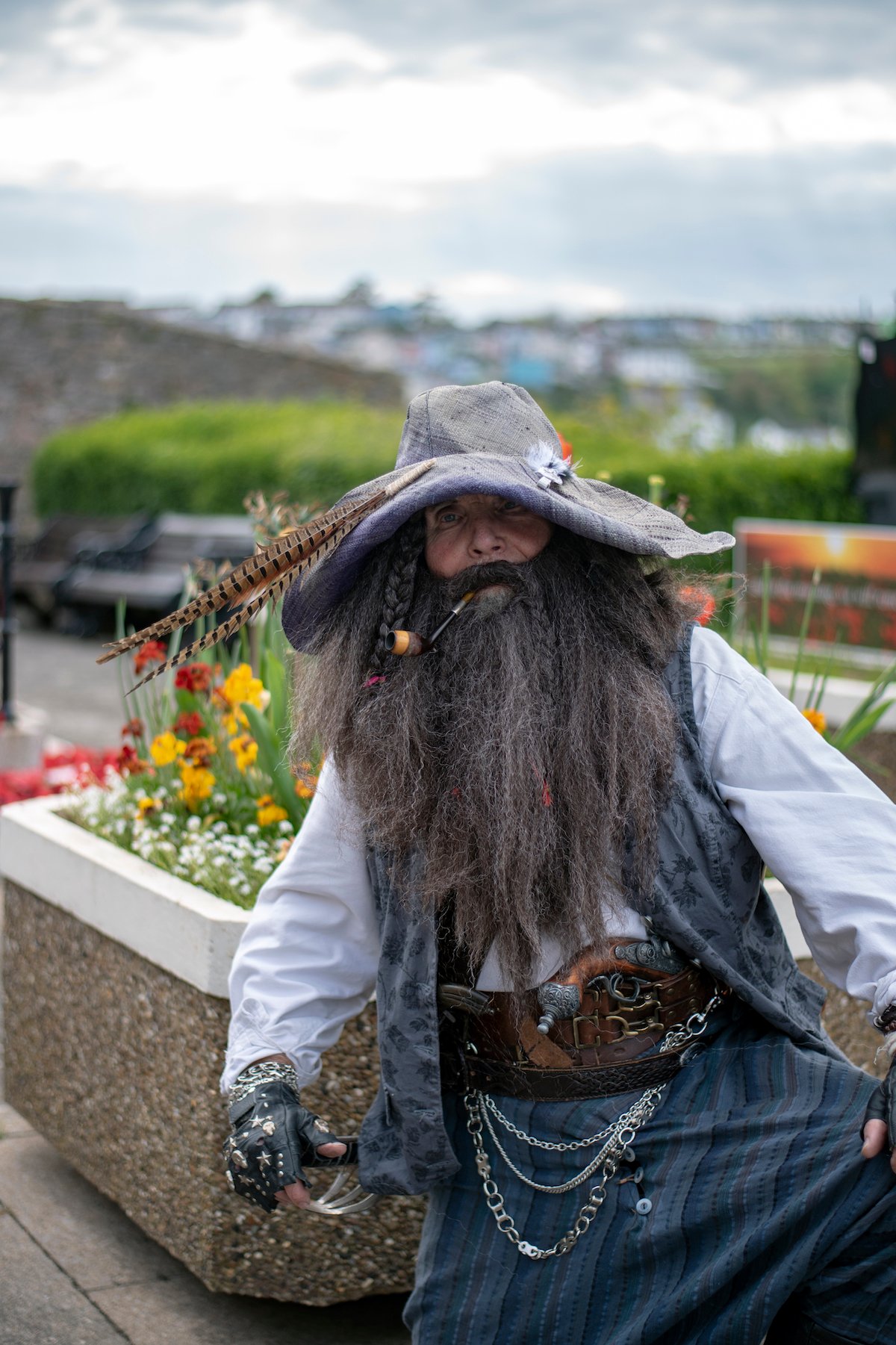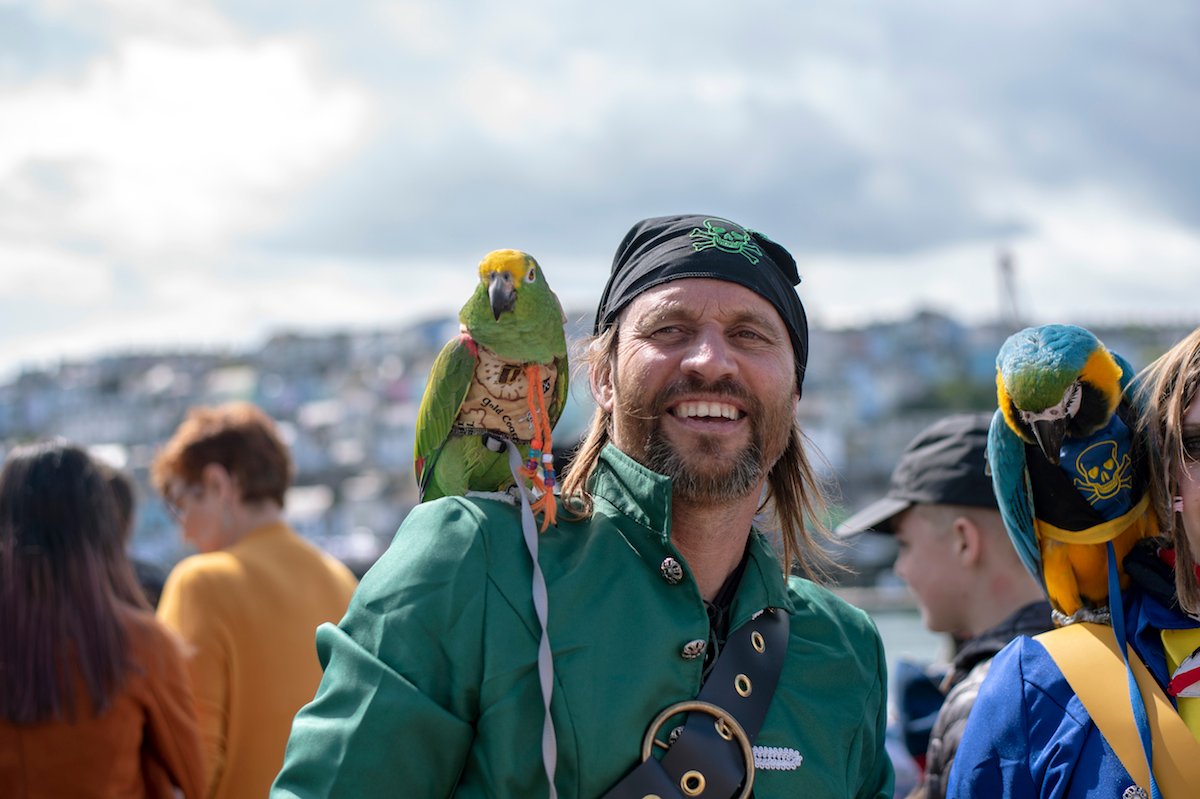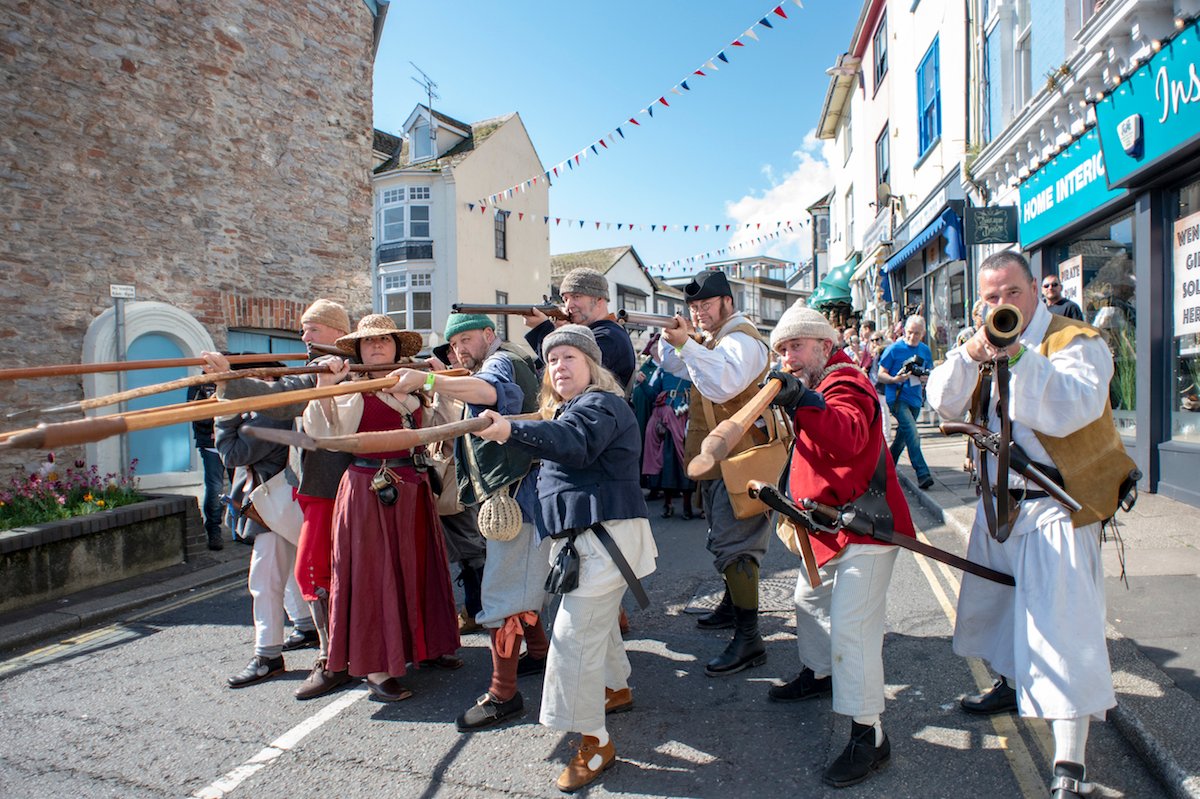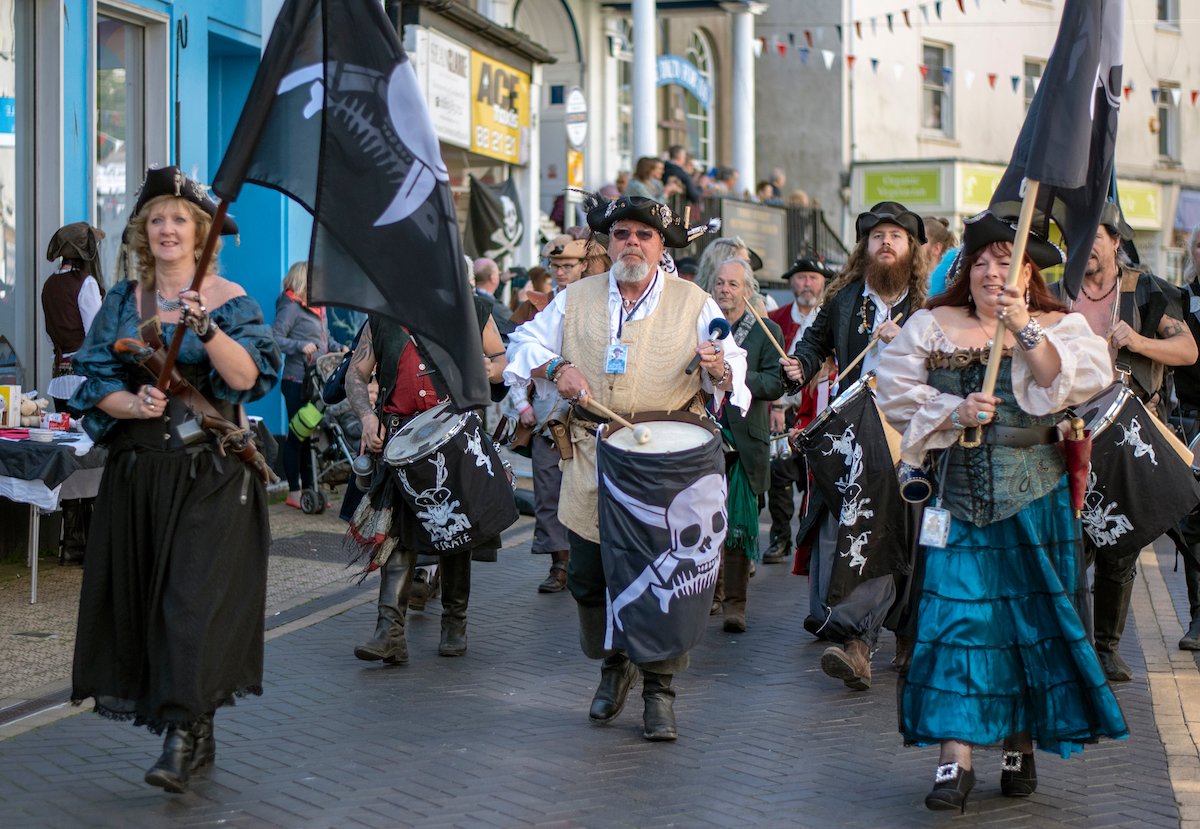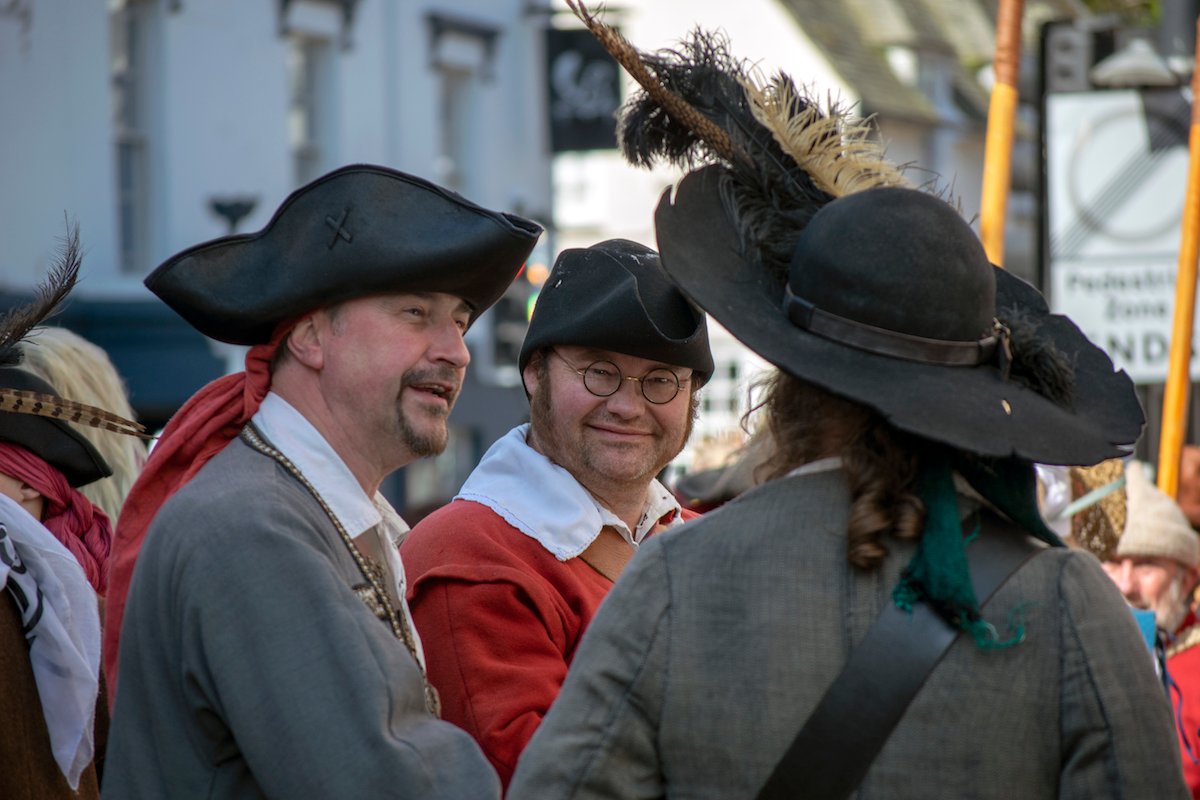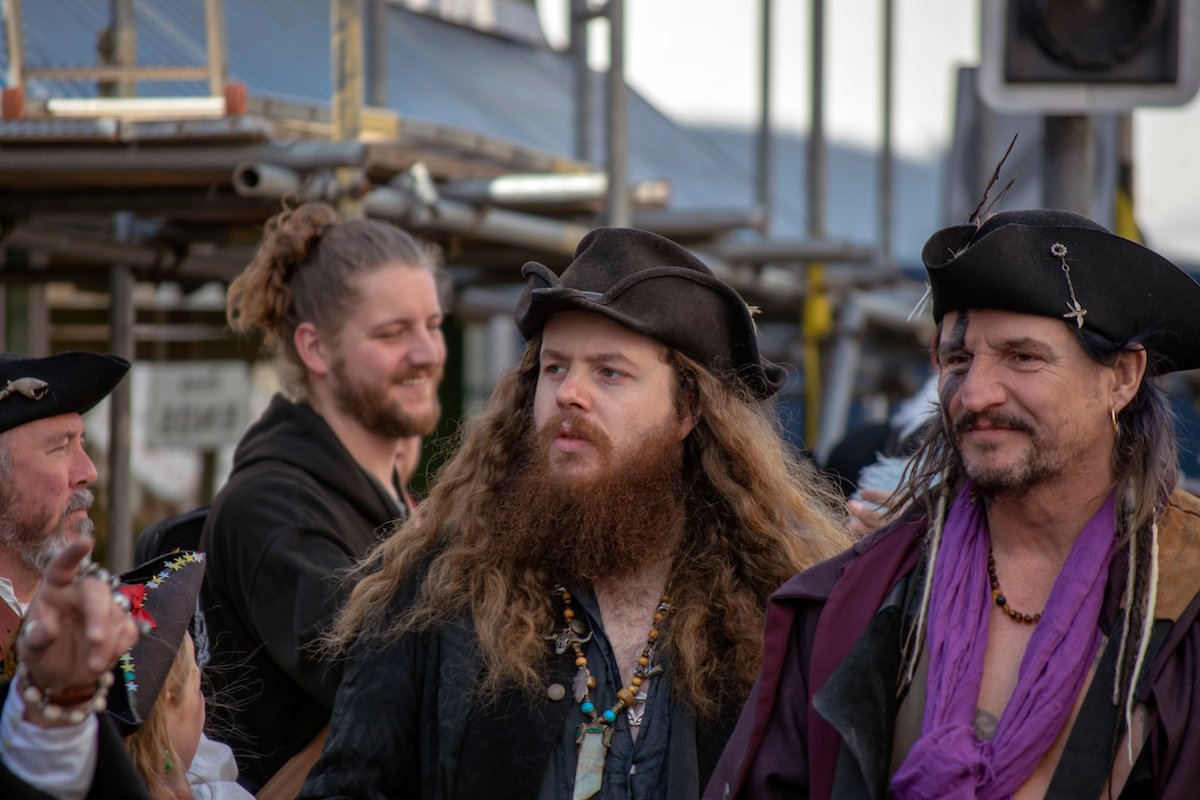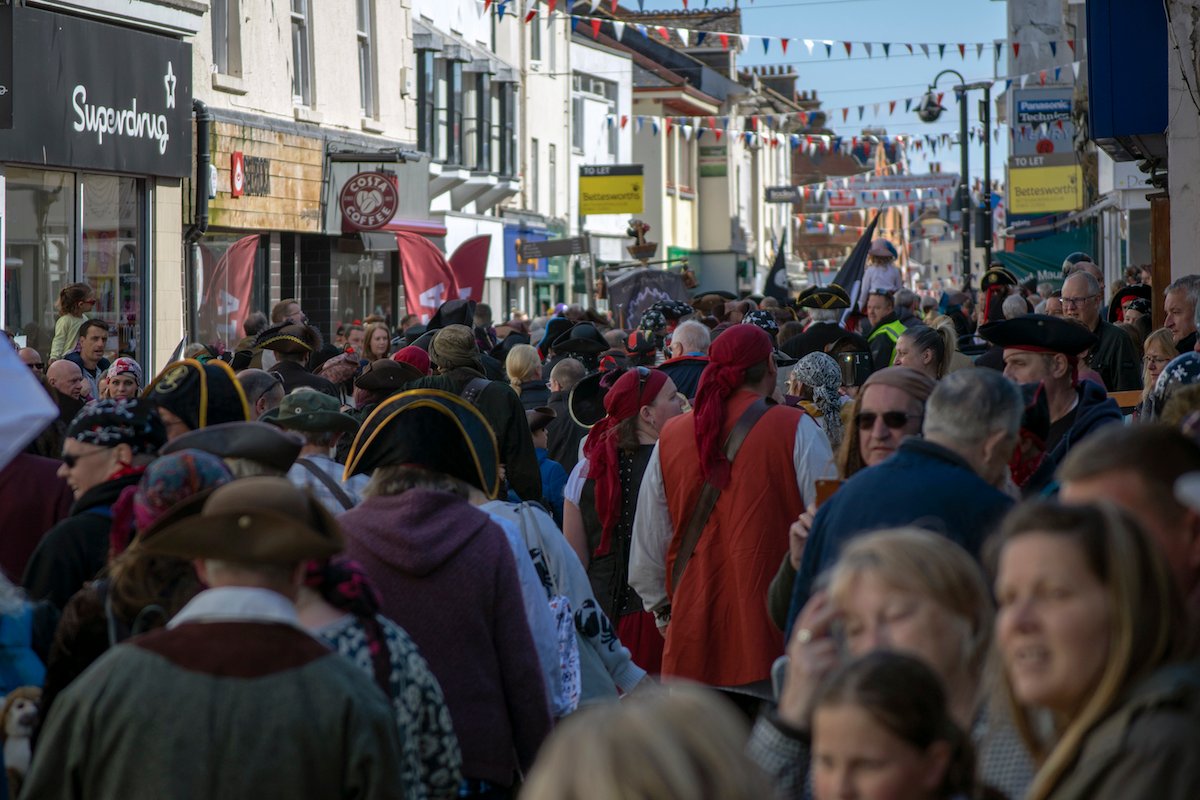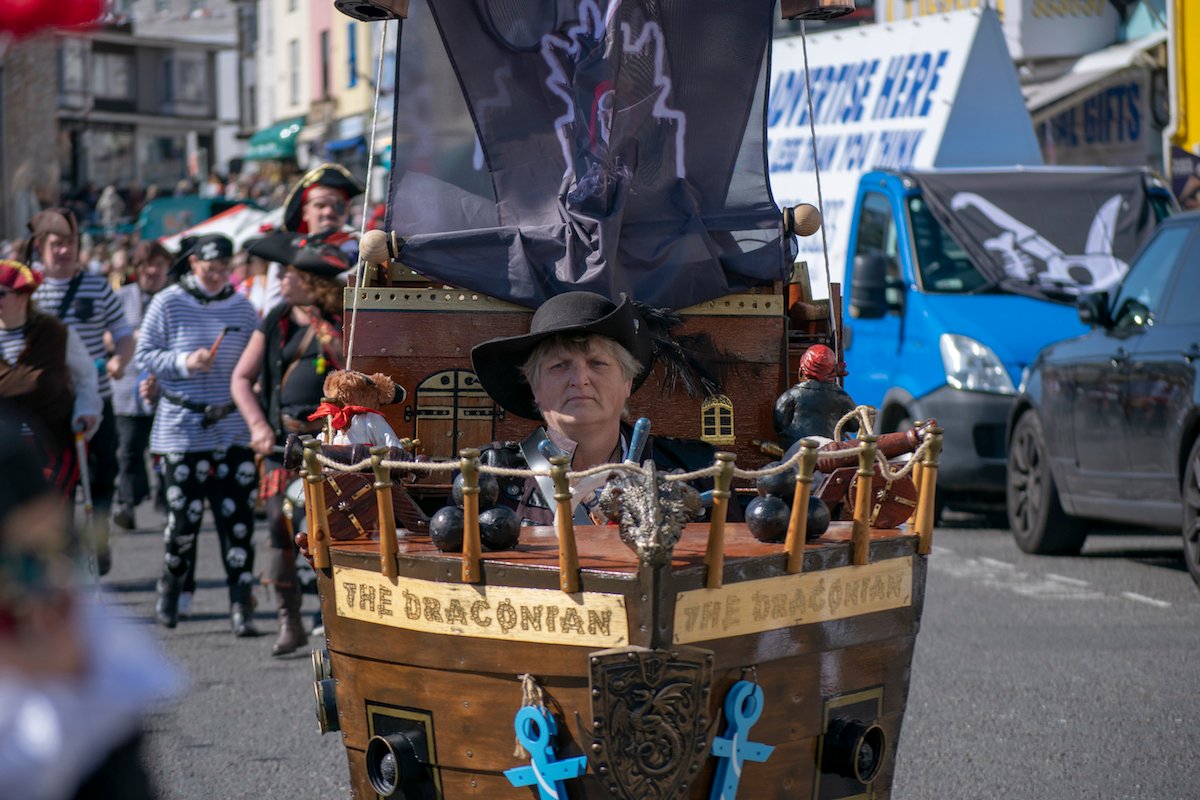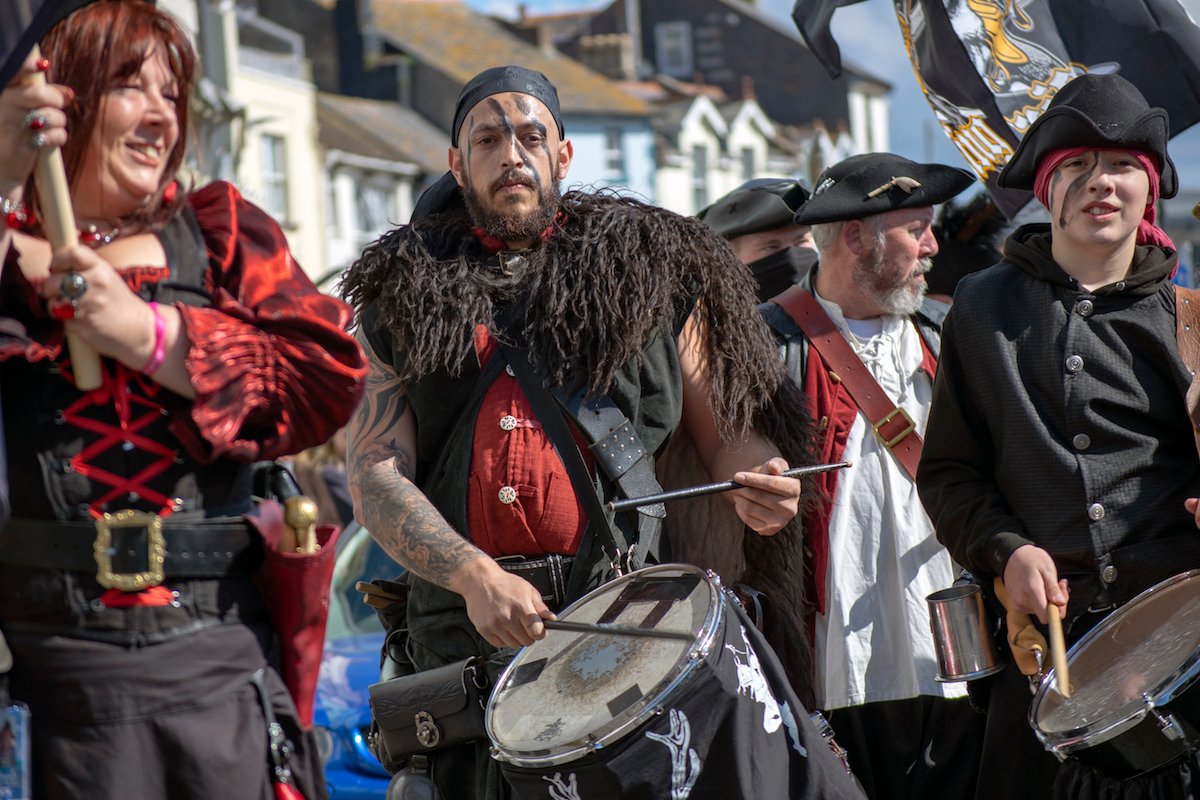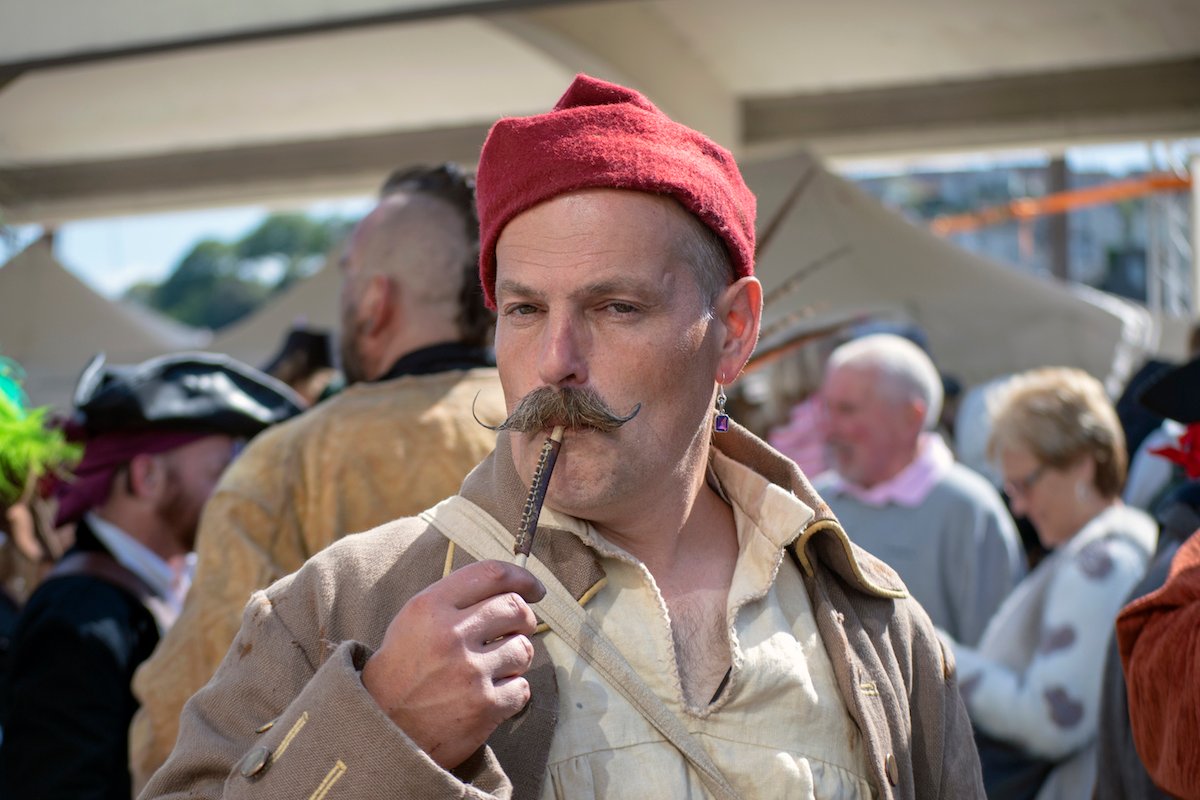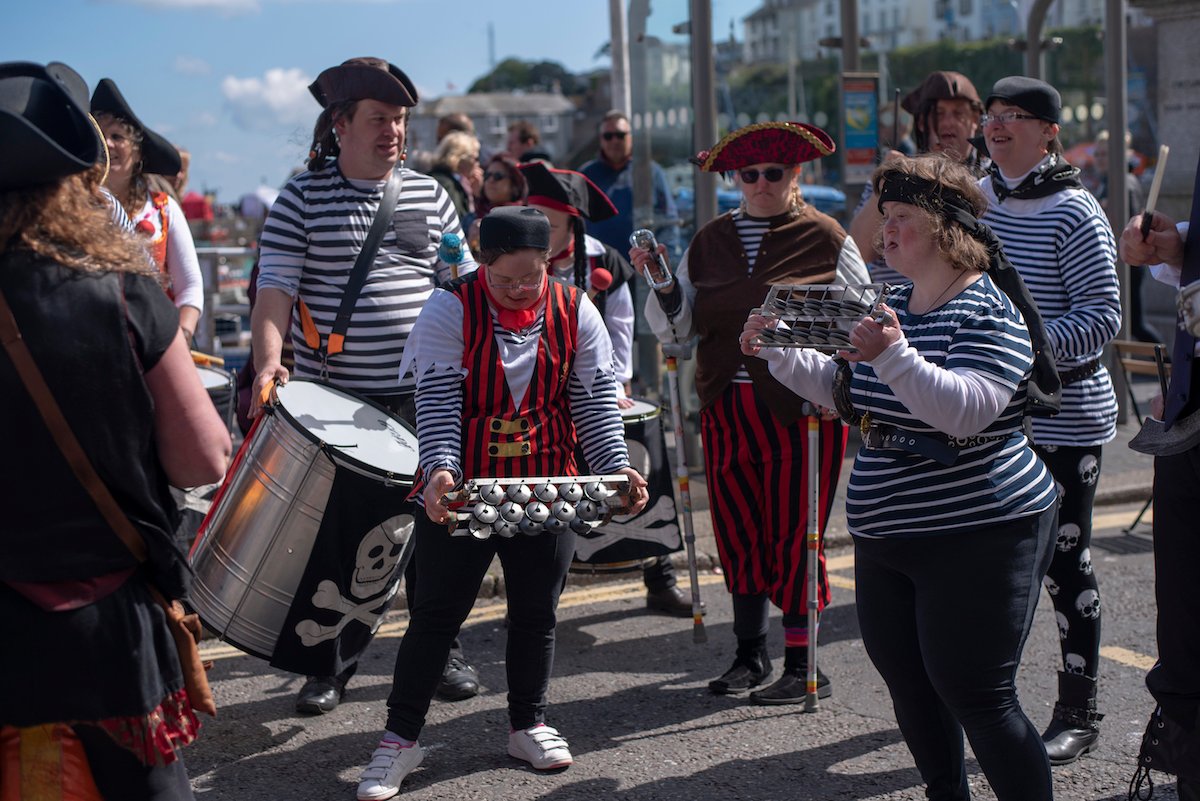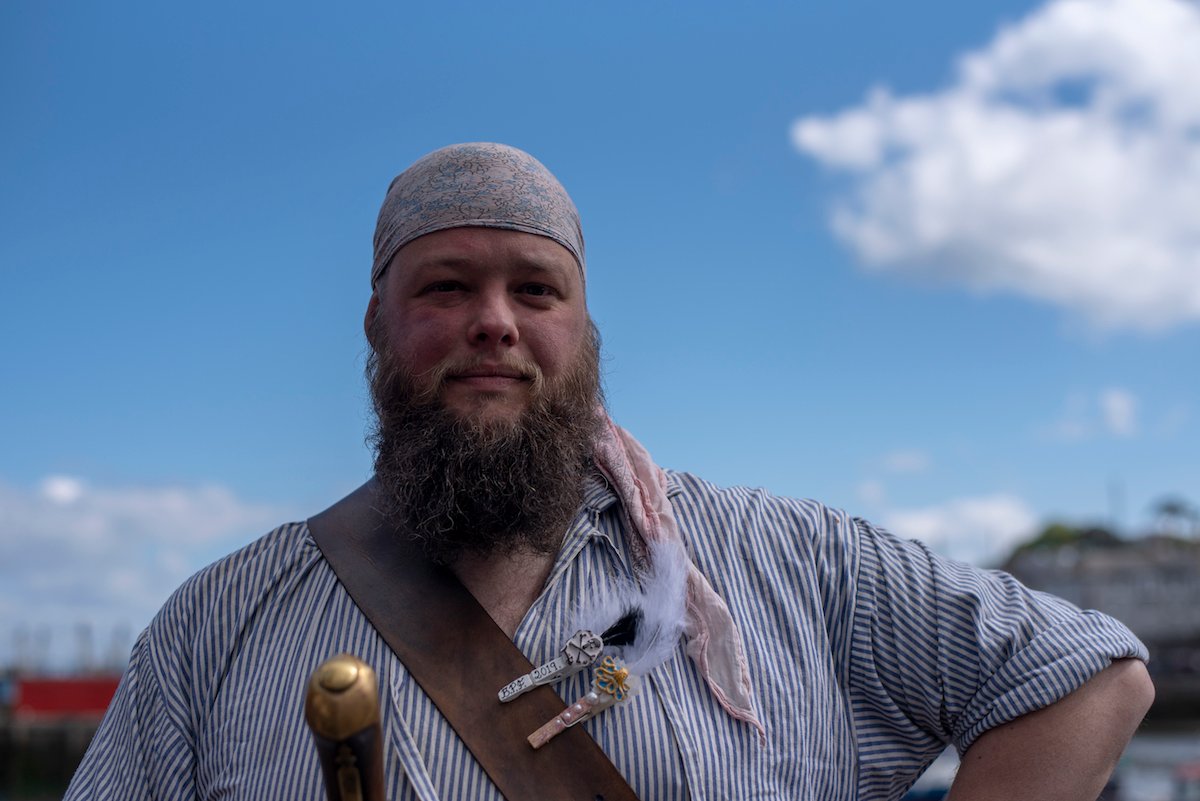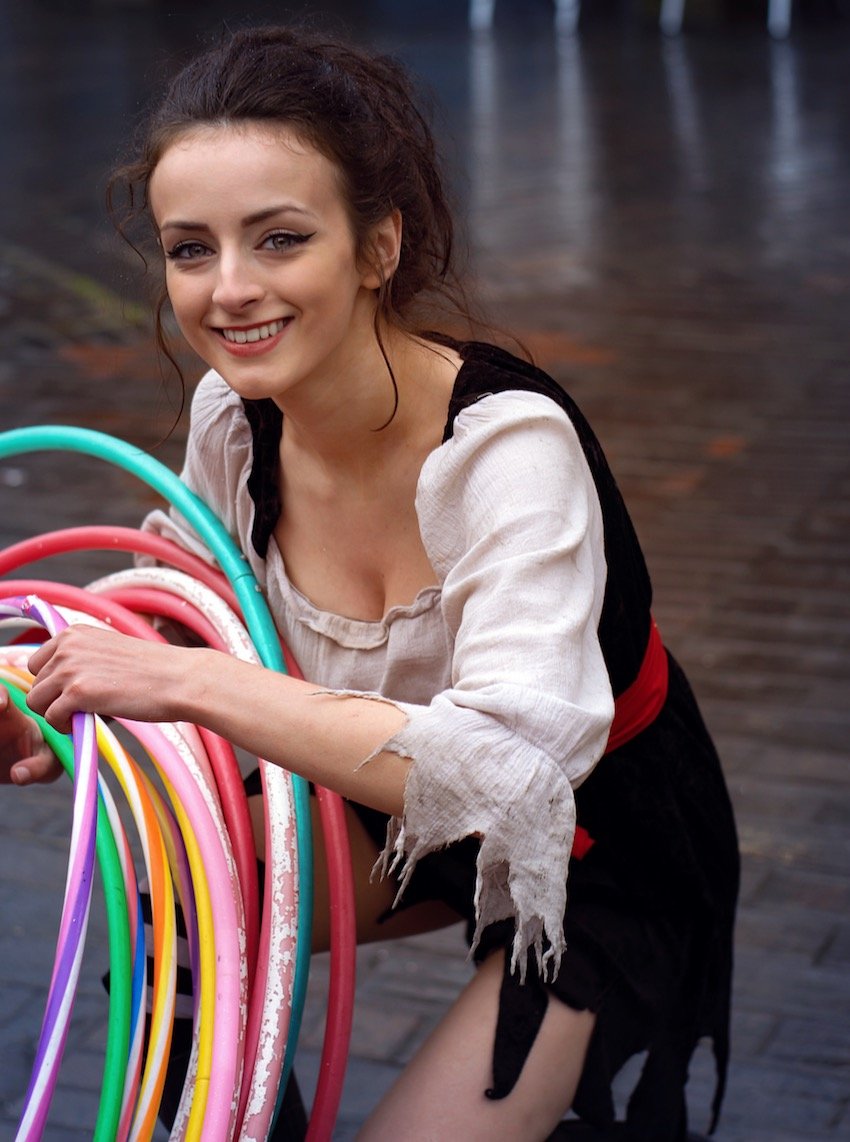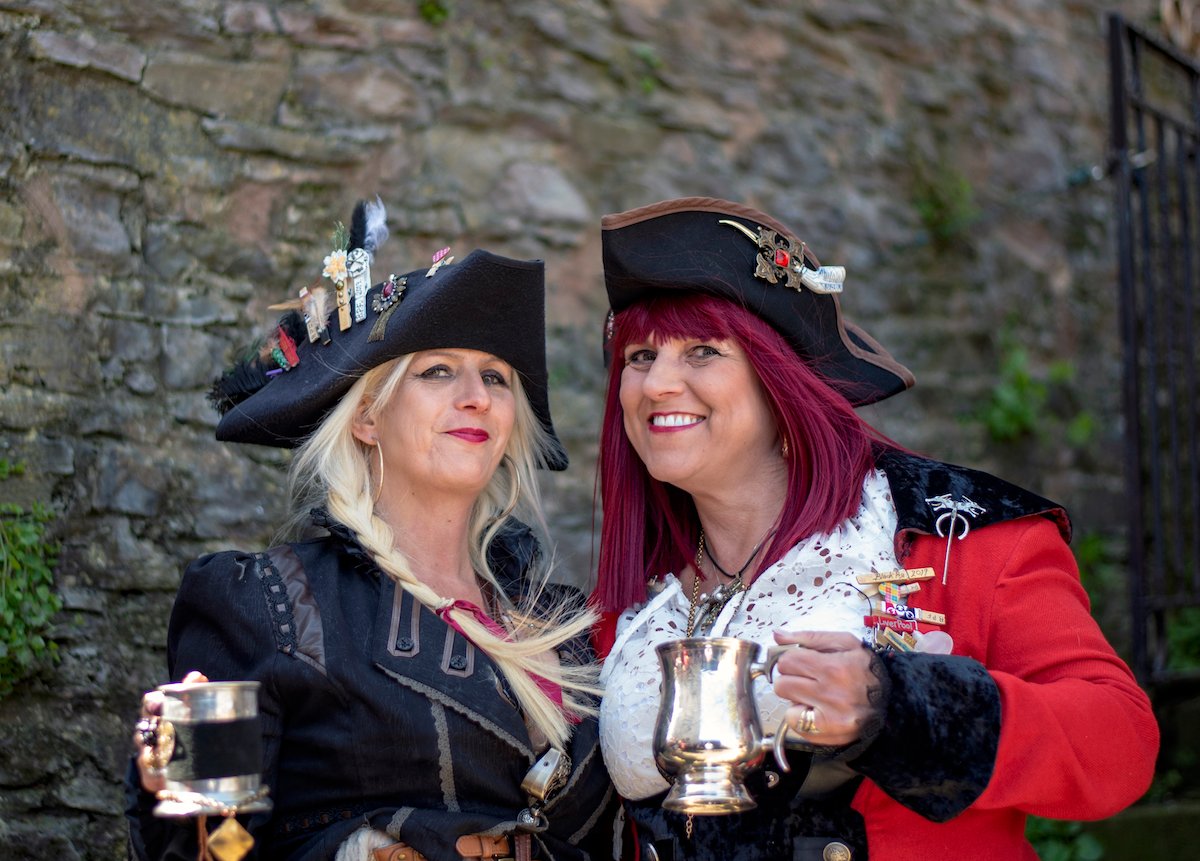 We've come every year since 2012, fantastic fun for all the family!
We can't wait to visit Brixham again, there is nothing like this Festival
I be settin me sails fer Brixham to partake in this years festival!