This year promises to be a veritable treasure trove of excitement with a boat load of exciting skirmishes, fantastical yet historical re-enactors, and everything in between! Take a gander at some of the people and groups who'll be entertainin' ye at this years festival!
The Sheppey Pirates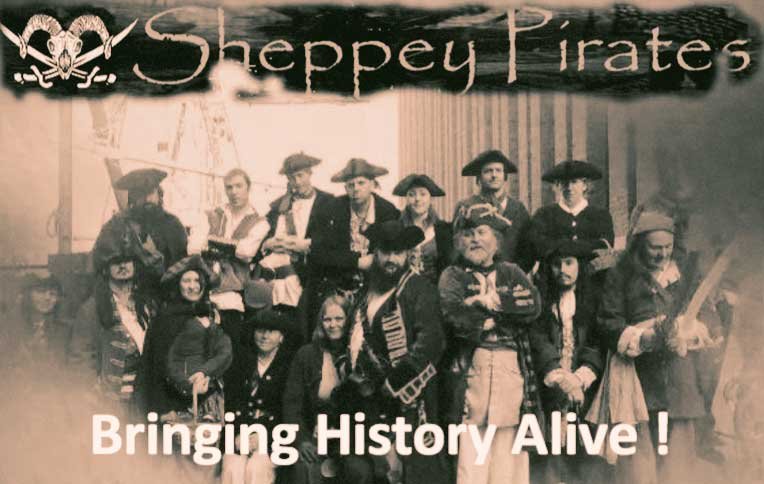 The Crew of the Sheppey Pirates have been entertaining and educating the public for over 20yrs Our informative and fun learning experience is suitable for all ages. Guests can not only meet 17th century characters, understand sayings that are still used today, 'do you know where "no room to swing a cat" comes from ?", but can understand how life on board ship really was, see ships cooks at work, watch gunsmiths at work, gain an understanding of 17thc navigation, we have a hands on approach which will really engage and entertain!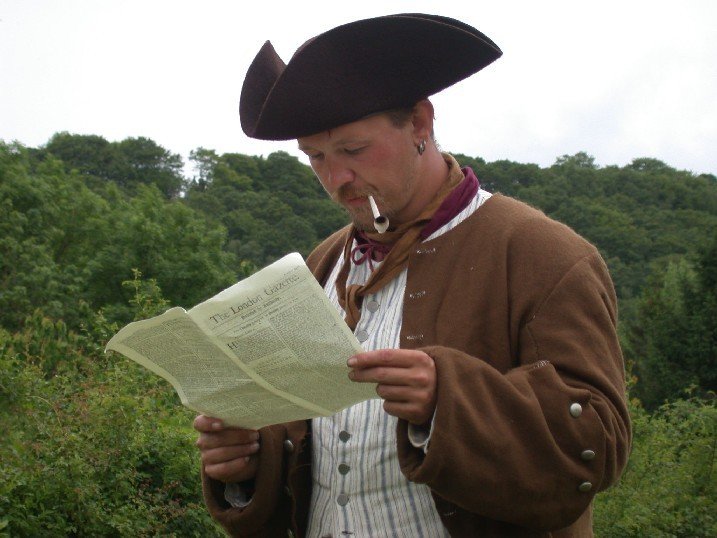 Ed Fox is well-known on the international pirate scene as an historian (with actual letters after his name and everything!), singer, storyteller, fiddle-player, and rum-disposal specialist. Author of many books, teller of many tales, and survivor of many honourable retreats, with a massive bank of songs and tunes between his ears he brings the soul to even the piratiest of parties.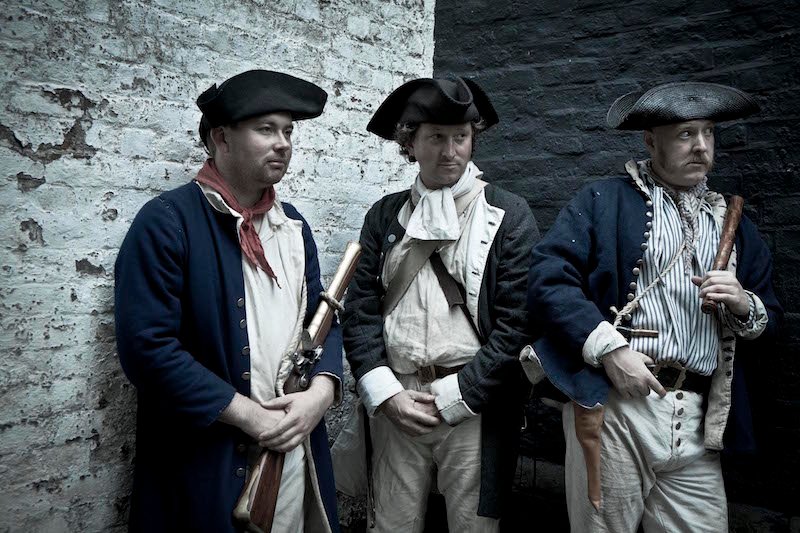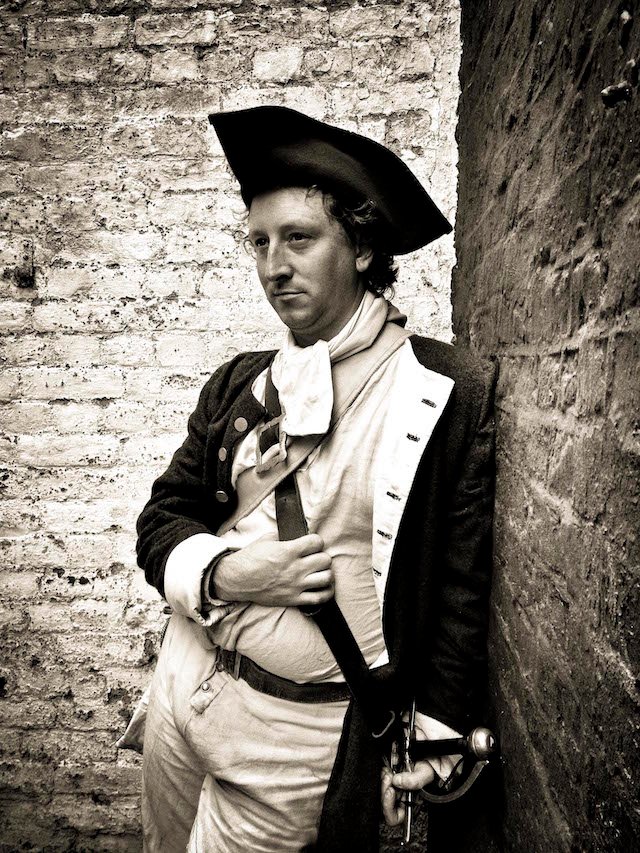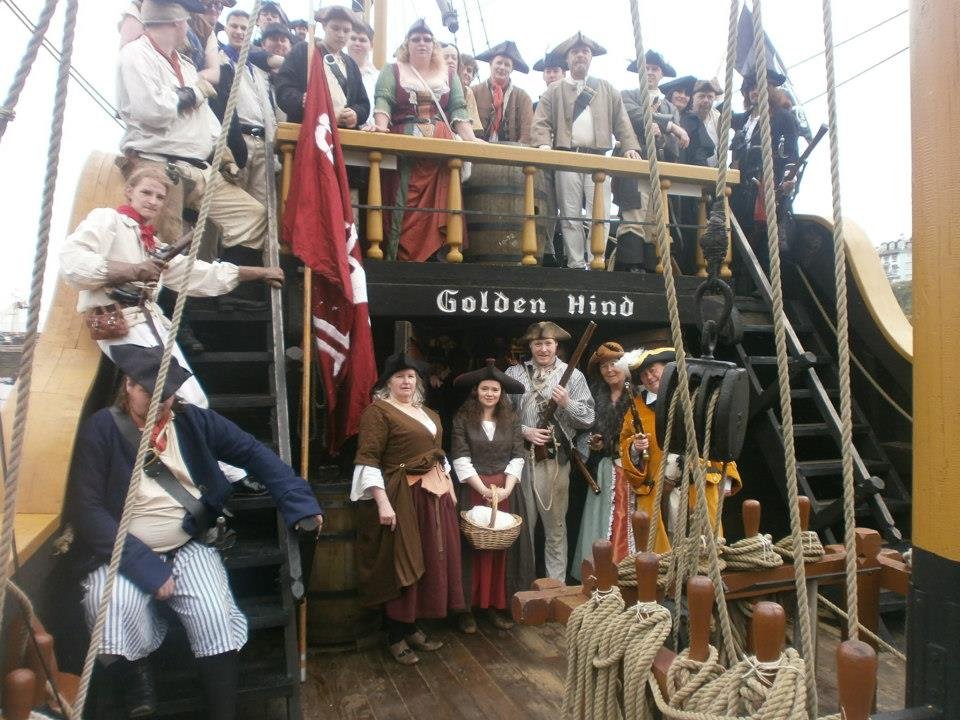 The Pirate Surgeon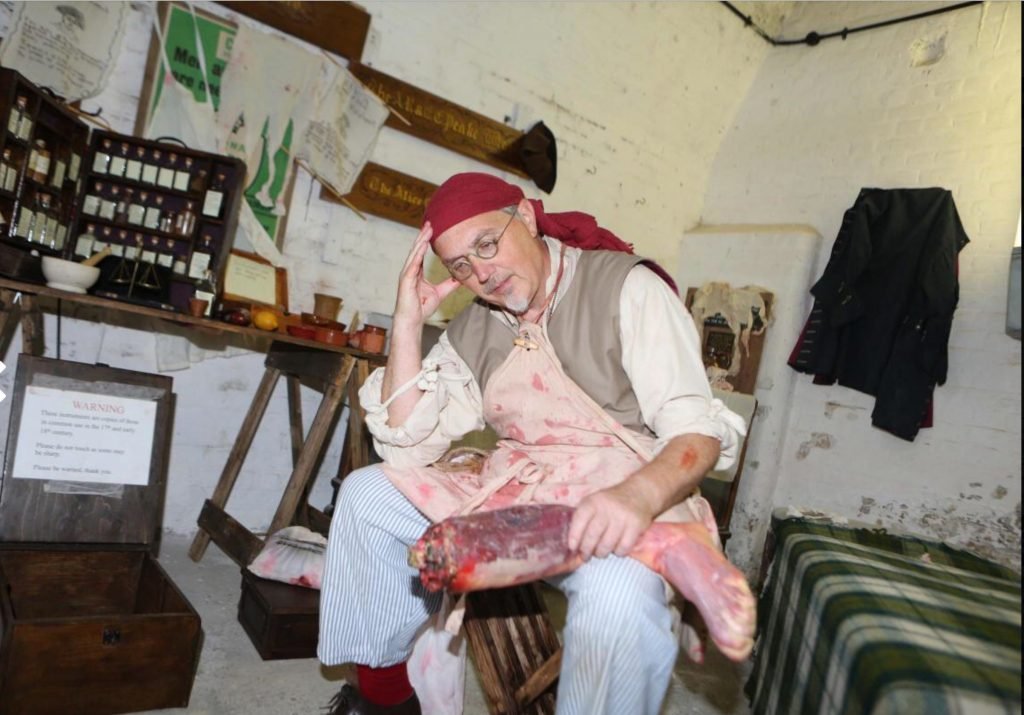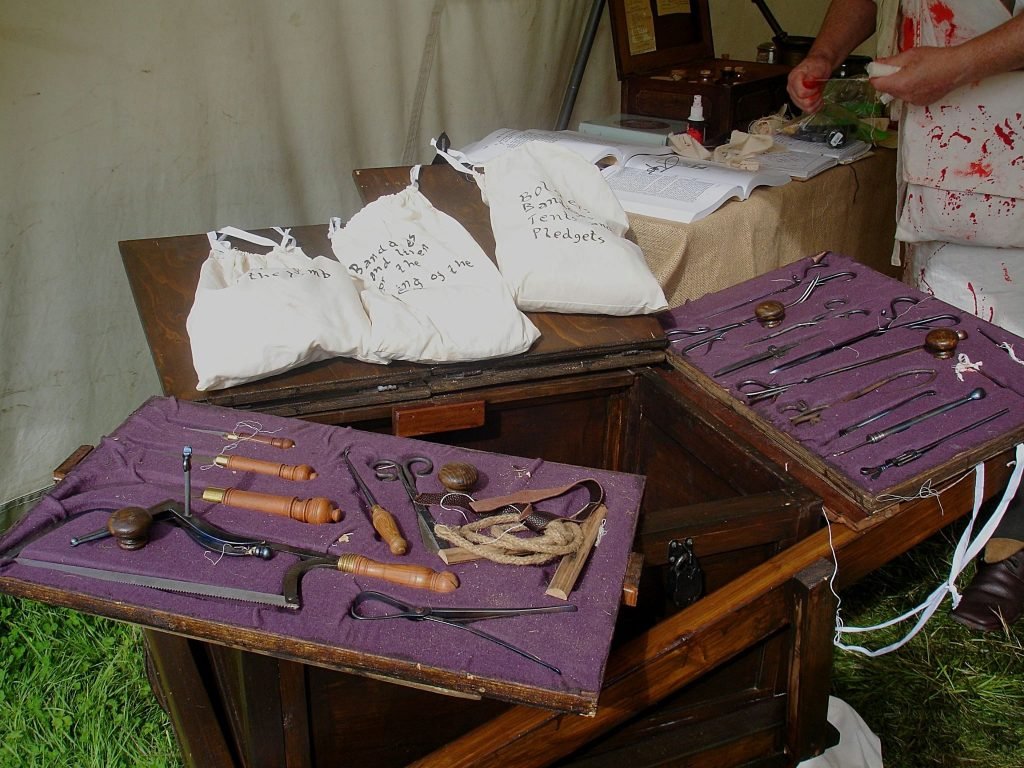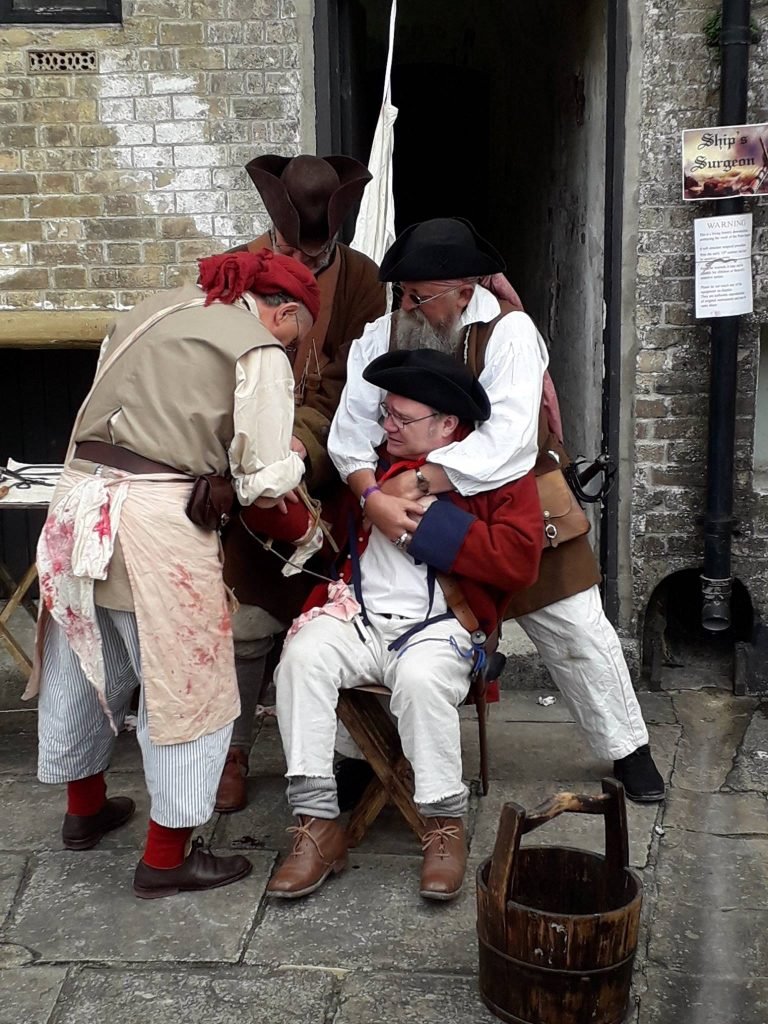 SKG3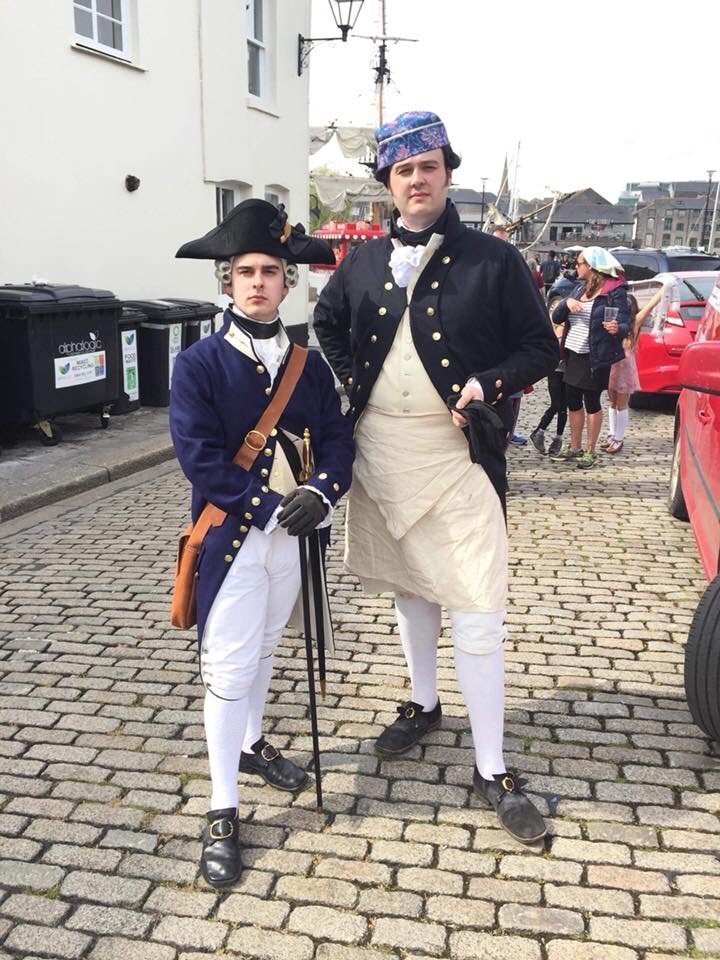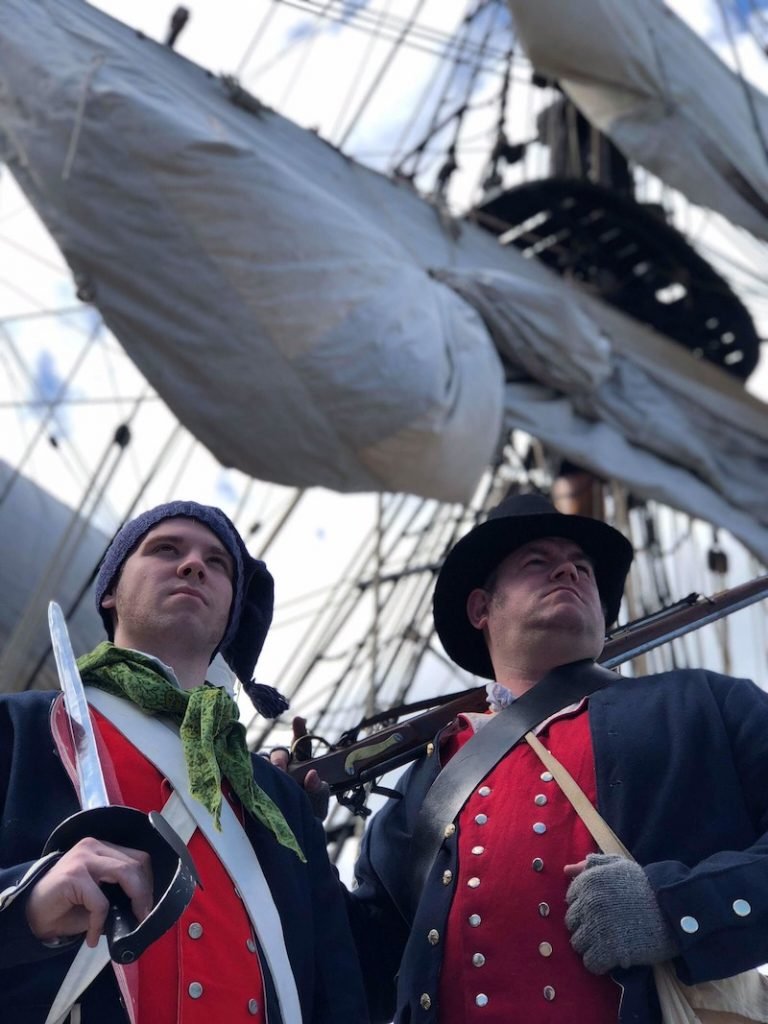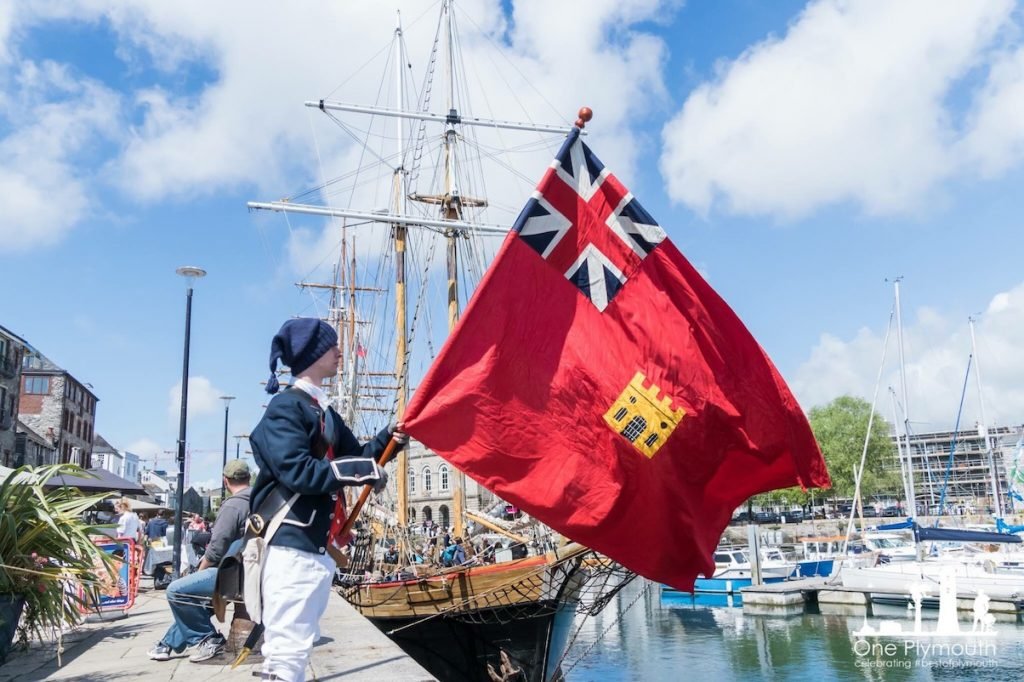 2nd Bat 43rd Monmouthshire Light Infantry