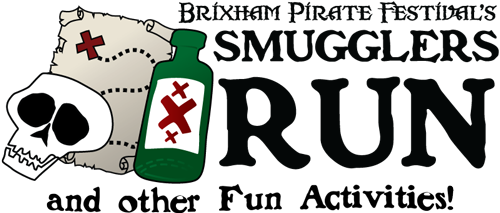 We be pleased to announce that the winner of the first ever Brixham Pirate Festival: Smuggler's Run will receive a free break in a Premier Holiday Caravan for up to 4 people during next year's Brixham Pirate Festival 2017 at the award-winning Beverley Holidays in the English Riviera!
The Smuggler's Run is going to blow yer peg legs off! Simply print the Smuggler's Run Map below, and take it with ye durin' the festival.  This here treasure map contains a list of shops, restaurants and more that are takin part in this years Run!
All ye need do is track down as many locations on the list as ya can, and ask a member o' staff at each location to place their mark on yer map.  The more successful locations marked off the map, the more chance of winning!
Those wily pirates with the most stamps will be placed into a draw and a winner randomly selected after the festival closes. (There be some Terms and Conditions of course, see below).
But that's not all Shipmates!!
On Sunday, 1st of May at 1:30pm, we be having a gander at the Best Dressed Pirates!
Prizes will be bestowed upon the best dressed pirate depending on age, 0-5 years, 6-10 years and 10-15 years of age!
Then on Monday, 2nd of May at 3:00pm, we will award a prize to the Youngest and Oldest Pirate at the festival!
So if ye be a young whipper snapper or an old leathery scallywag, get down to the Main Stage on Monday see!
But even that is not all!
Shoppe Keepers of the fair town of Brixham have a chance to be awarded title of Best Dressed Shop on Saturday mornin', so get get dressing shopkeeps!
Also, the soon to be legendary (in small piratey circles, village pubs and among the unfortunates lying outside of drinking establishments) Pirate Squares will be drawn on Monday the 2nd at noon!  As well as a winner for each board, a lucky sod will be picked at random from all the Pirate Squares entries and be given a fabulous prize I can not yet tell ye about on pain of death!
So as ye can see, there be many chances to win some smashing booty at the festival! E'arg!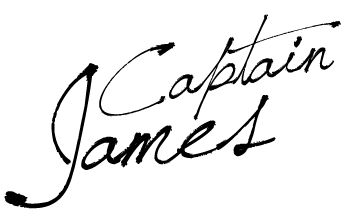 Smuggler's Run Terms and Conditions
The prize includes a Fri to Mon weekend break for up to 4 people in a Premier 4 Holiday Caravan on Beverley Holidays during Brixham Pirate Festival 2017 (28 April-1 May 2017). The holiday is non-transferable and there is no cash alternative. Spending money and other items are not included in the prize. All extras not specified in the prize must be paid for by the prize-winner. The competition prize is subject to availability and Beverley Holidays terms and conditions. If a winner does not claim a prize within 28 days of being notified, or if a winner is not available to take up the prize, Beverley Holidays reserve the right to award the prize to another entrant without liability to the winner. Please note, some facilities at Beverley Holidays are high season only. By entering this competition, you are giving Beverley Holidays to use your details for future marketing purposes.